Halifax is known for its amazing bars and if you have a tight travel budget, it shouldn't keep you from visiting bars and pubs while your stay in this city. The city has a lot of cheap pubs and bars so that you can drink to your fill.
Here are the most pocket-friendly and popular budget bars that you can visit in Halifax:
Oasis Pub (5661 Spring Garden Road)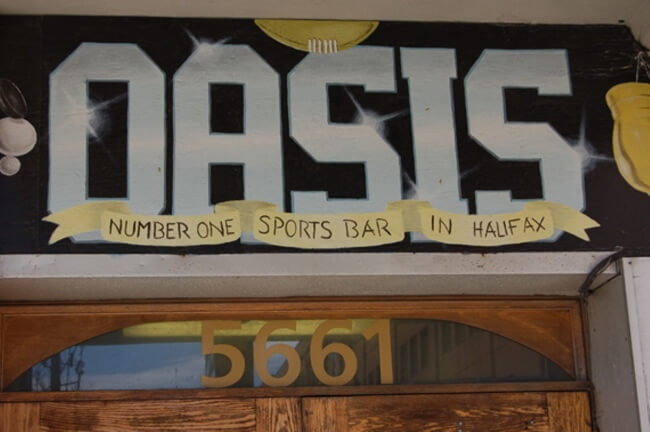 Here you will find the mixed drinks being as low as $4.75; draught beer as low as $3.50; and a five-ounce glass wine are some of the major attractions at the Oasis Pub. As a bonus, you get wings for every 49 cents on every Thursdays from 4:30 to midnight so that you are enjoying to your fill.
Propeller Brewing Company (2015 Gottingen Street)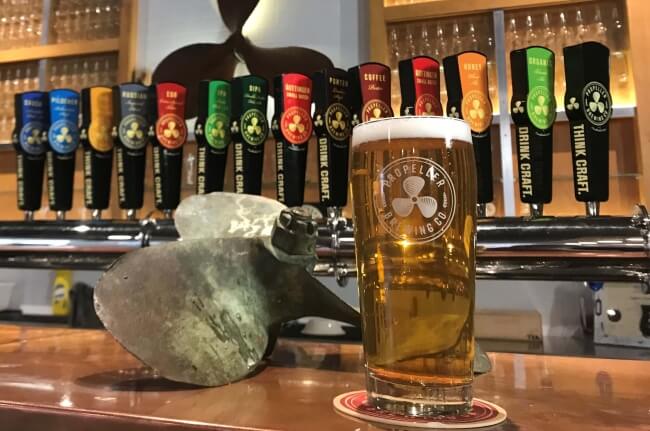 With an arcade basement as a bonus this brewery has a one hour long tour of the place in which you can have unlimited product samples for $15. The Propeller Brewery Company has a special offer on the menu where you can get two litres of beer for just about $9. This makes the brewery the most budget-friendly in the town.
The Local (2037 Gottingen Street)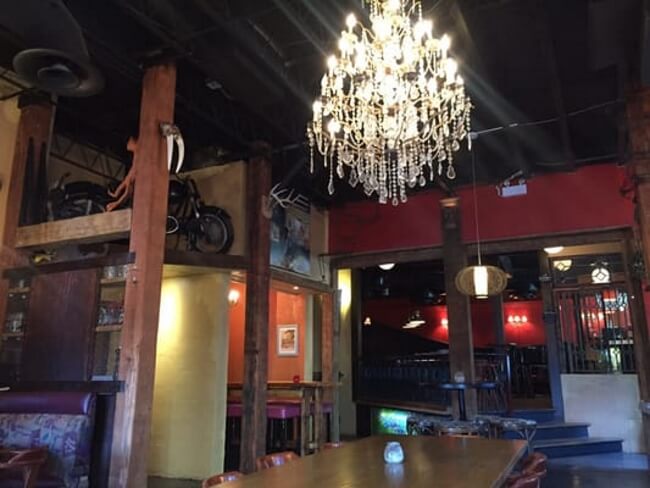 The Local Hangout is a bar which is open between 4 to 7 pm, Monday to Saturday. Shots and house wine are served at $4.75 and can you can eat two tacos at the cost of $5 on Tuesdays. This bar, as the name suggests, is an ideal bar to make some friends for a traveller.
The Maxwell's Plum English Pub (1600 Grafton Street)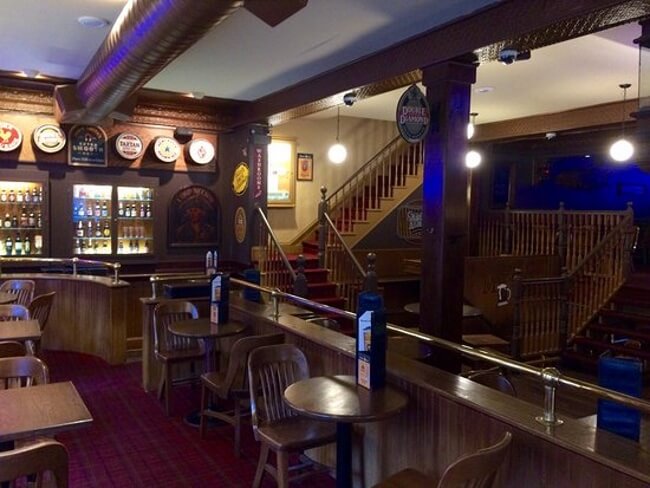 At a place as cheap as this, you may spend your broke days over here quite efficiently and royally because this place serves a 12-ounce mug frosted of Heineken every day for $4.99 and if you are a real tough bird to crack then take a shot at the 32-ounce pitcher of Belgian Moon Ale for $12.99. Just for the stomach you can get a steak at $3.99 and fries as well on Tuesdays and the $2.99 breakfast of three eggs on Saturday.
Economy Shoe Shop (1663 Argyle Street)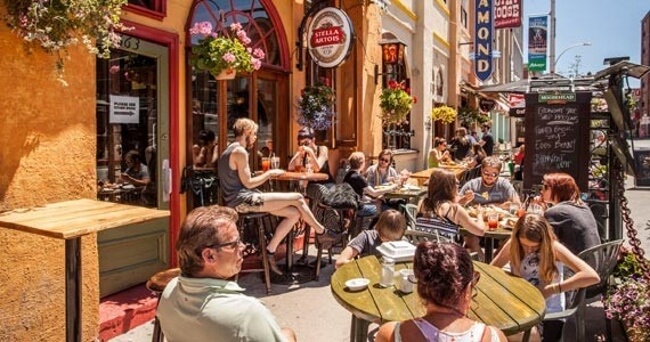 At first it may sound like a local shoe shop but don't get tricked by its name as it offers you very cheap and sturdy drinks at price as low as $4.49; shots are at a $4.99 and free refills maybe provided on pop, coffee and tea.
Synopsis
These are some of the most affordable and popular bars in Halifax. Do not forget to visit these bars if you happen to visit the city of Halifax!