Slot tournaments are full of fun and entertainment, whether you play at your local casino or on an online casino hosting such games. Such tournaments are extremely fast-paced that you have ever played.  What makes it so interesting and full of fun is that it has nothing to do with any skill. It's pure luck hence easy to play and win also. Let's find out about slot machine tournaments for live and online events.
What are Slot Tournaments?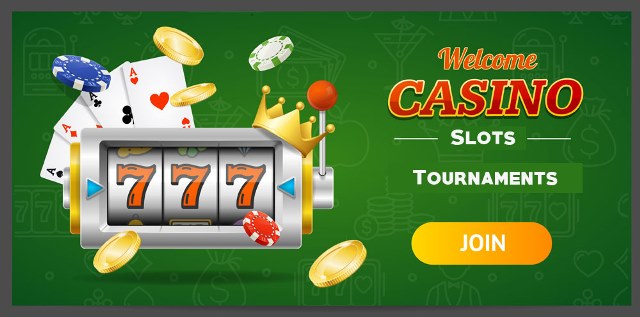 Slot playing is a single person game. A slots tournament is the just the opposite. Slot machine tournaments are game where players compete against each other in a fast-paced, high action arrangement that make it more fun-filled. In this tournament players compete against one another by trying to win the most during the game. Anyone is eligible to participate with equal odds at winning.
How to Play a Slots Tournament?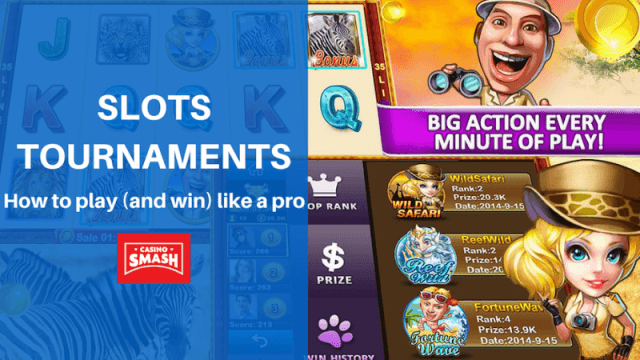 Most slot tournaments require a buy-in, unless the slot tournament is a freeroll, and will offer you some specific number of credits to play the tournament with for a fixed time limit. It may vary from 5 to 30 minutes as per the event. The goal of a slots tournament is to win the most using the free credits. When you visit a slot machine tournament casino, a separate meter is allocated to keep track of all wins while you play with your free credits. After you have exhausted all your credits or the time has expired, the machine will stop and your results will be based on wins and then compared to the other players who participated into that tournament.
Once the casinos have declared all the results they will award the winners of the tournament. These prizes could ideally be cash prizes or entry for additional slots tournaments. On the other hand, land-based casinos often give away cash prizes along with additional comps as per the event.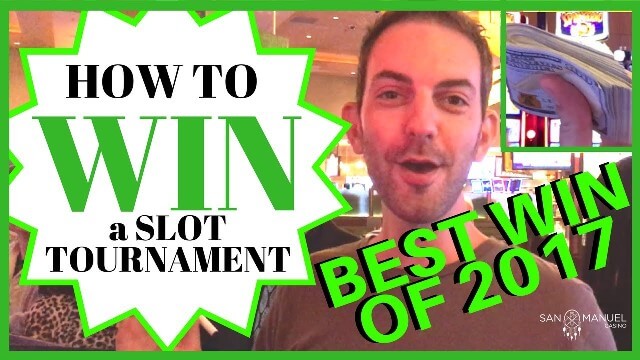 The fun part is there is no strategy involved in winning a slots tournament. You just have to spin the reels and hopefully, with some luck can win some big wins. We would suggest playing quickly and hit the spin button as fast as you can. Slot machine tournaments allow you a specific time to play your free credits and when the tournament ends you will lose any of the remaining credits that you would not have played hence it is better to play fast and use all your credits. It is possible that the remaining credits could give you a big win to bring your final score up.
Slots Tournaments Types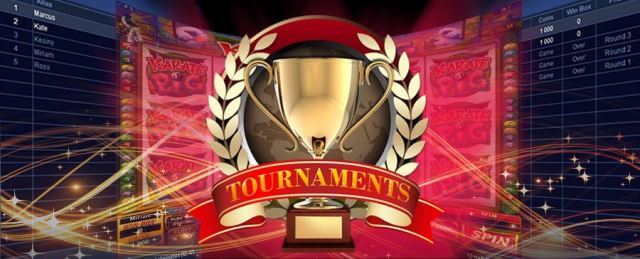 There are different types of slots tournaments organized especially for the online player. There could be tournaments where you need to achieve a mission. There are tournaments that may require you to win maximum coins. Given the different objective, the tournaments types vary.
Free Slots Tournaments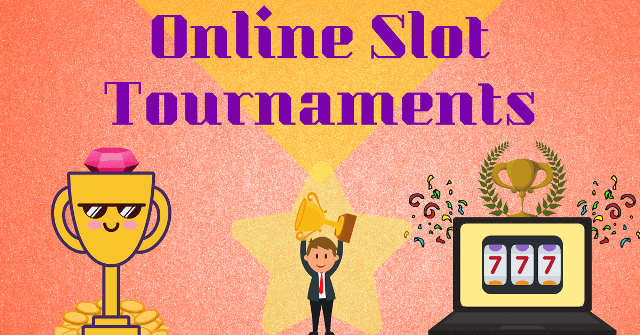 To date, the free slots tournaments are the most popular of all as they allow you to win different prizes without seeking any entry fee that makes it a zero risk tournament and tons of rewards. Today most of the casinos that host slot machine tournaments also provide free slots tournaments in the form of slots freerolls. Apart from hosting freerolls some casinos also host special events as part of their VIP programs wherein they offer free slot machine tournaments to their regular players.