UseMyBank is a deposit method that is allowed to be used by several casinos. In this funding process, you can instantly transfer money to your online casino accounts using your debit card which is linked to your bank accounts. Unfortunately, this payment option is not available to USA players. We will talk about how to use UseMyBank along with the casinos that are allowing deposits through this method.
Top Online Casinos Accepting UseMyBank Deposits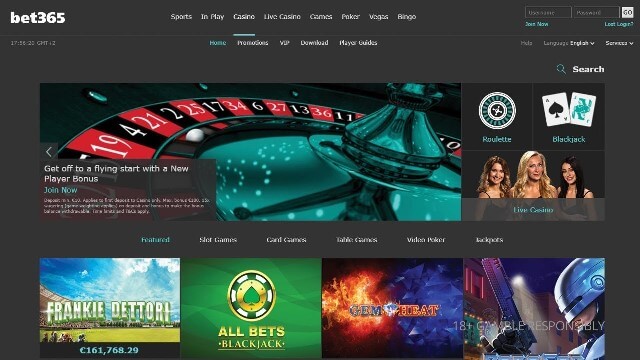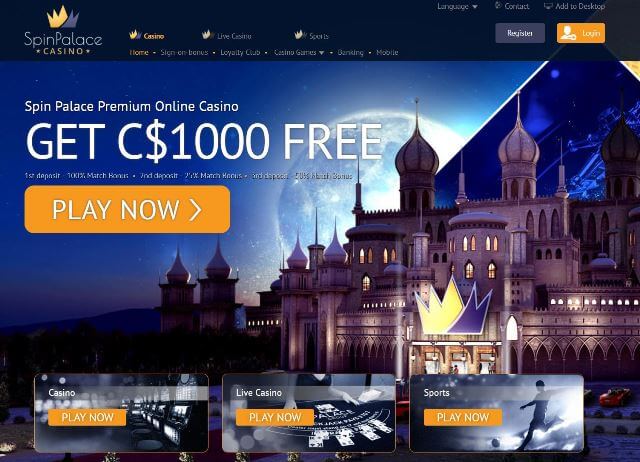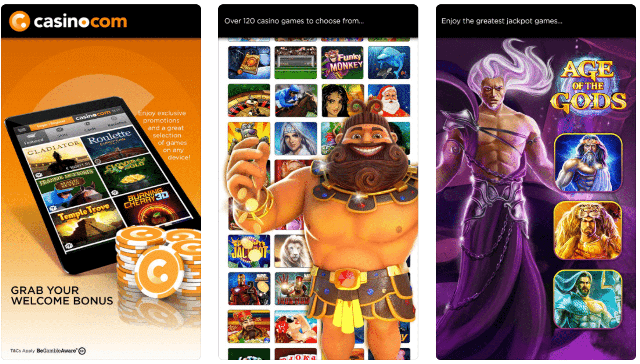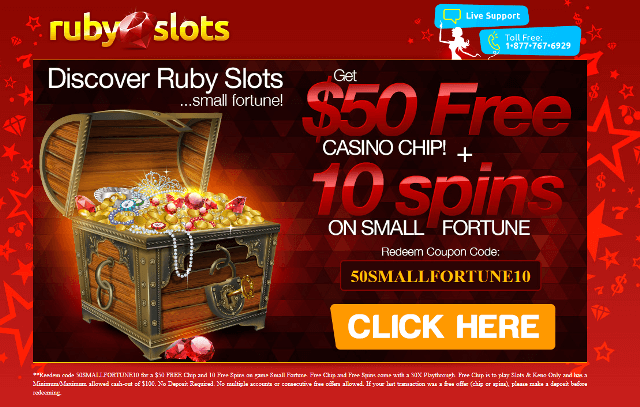 UseMyBank is used and available in most countries and casinos allowing you to your online casino account without any difficulty. Although currently, it is not open for the USA casino players, is available for most other players across the world, including the Canadian players. This deposit process works similar to using your debit card to purchase casino credits. This is one of the safest online transaction processes.
Opening an Account

UseMyBank is such a banking service, where you can instruct your bank to pay a certain amount of bill to specific billers directly from your bank account online. There are several banks that enable you to pay your annual and monthly bills online automatically. Use my bank is also one such type of banking process. Being a new account holder/customer if your bank doesn't offer this particular service then you cannot use the UseMyBank service.
Authentication Prerequisites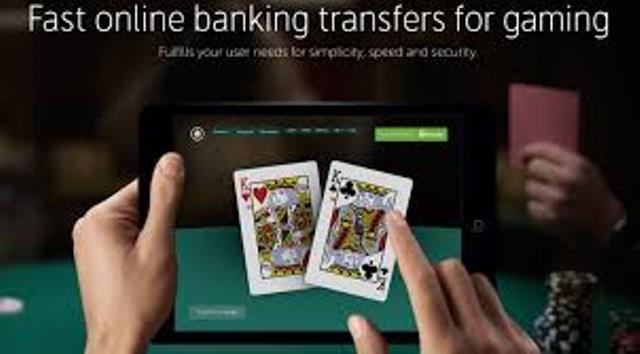 The very first thing you need to consider for using the UseMyBank service is to have a compatible bank account that offers online banking bill paying service also. Next thing you must keep in mind is you should provide genuine and accurate information upon setting up the UseMyBank system for your bank security and verification. This information is required during setup and registration as it is used for the secure transaction and contacting you in future about your UseMyBank account. You might be asked to provide: name, contact details, address and other identity verifying details. Rest assured that UseMyBank never leaks out any of your personal information/data for any reason.
Funding Process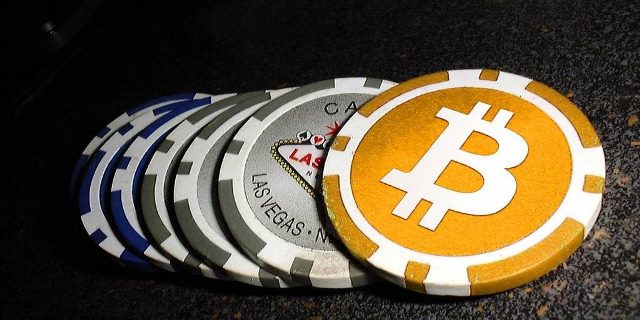 As the name suggests the primary objective of UseMybank is to work in association with a bank account. For several new account holders that could be the only process of funding their account. In this process, the funding must be considered as a slightly different manner since the real function of UseMyBank is to allow consolidate more and allow for the easy online use of the money in your bank. Just similar to any debit card or E-checks this process is directly associated with your bank account.
Costs and Charges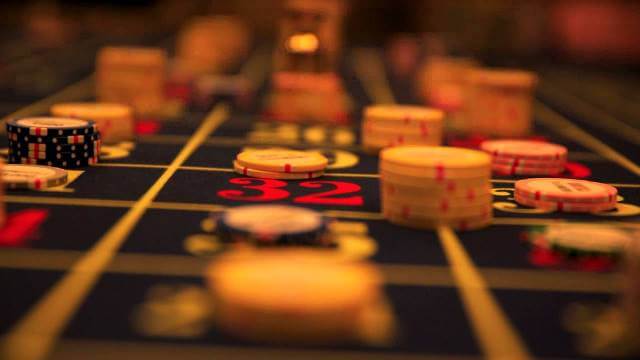 Although the account registration is free for this process, the verification and activation of a new UseMyBank account will cost you $1.00 for merchants. For buyers, things are free making these services cost effective for new account holders. The UseMyBank makes its money from the sellers hence all transactions on the merchant's side is charged. It all depends on their rates and contract which may range from 1% to 3.5% on each sale, which means if the buyer pays $50 the seller after transaction fees get anywhere from $49 to $47.
Restrictions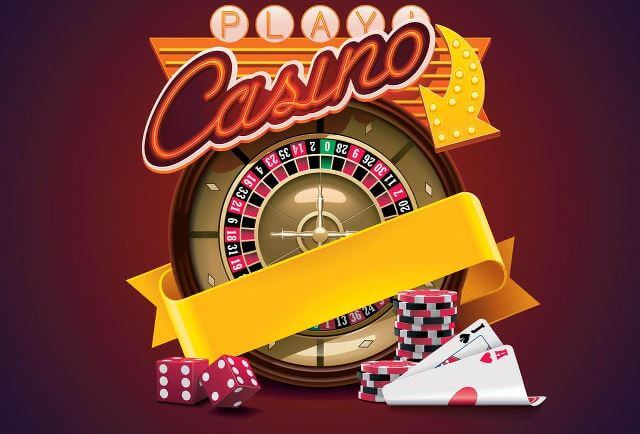 The limitations on the UseMyBank system are imposed by your own bank account. So it is always suggested to always investigate your bank policies before using any online third-party system in association with it, and UseMyBank is also one of them.