Fake casinos are also known as 'rogue casinos' which are immensely disappointing and dangerous element within the industry of online casinos. Although we would all like to hope that every online casino we visit would be 100% legit and safe, the fact is it is not always possible.
Although the majority of online casinos out there are totally safe and secure, and you should not experience any problems with them whatsoever, there are a select few that are controversial and have been engulfed in scams and hidden fakery so it is necessary to be alert.
It is often difficult to spot fake casinos, as most players don't know how to know about its authenticity. In fact, the major reason why fake casinos are able to trap people into playing with them is that they look so genuine, convincing and safe.
Here, in this piece of information, we have put together a few tips as to what you should be looking for if you doubt that something might be not quite right with a casino you are playing at and it could be fake!
Licensing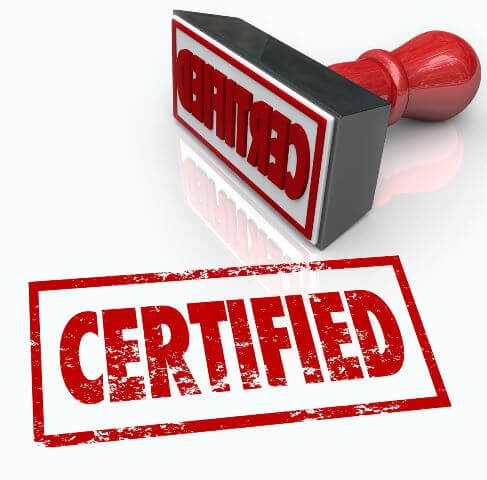 The very first thing to look for in any casinos is to check out for the online casino's license that comes naturally if the casino is genuine. Although, being a newbie in the world of online casino, looking for a casino with gambling license will probably be the last thing on your mind.  Instead, you would probably be more likely to be searching for the selection of games and bonuses on offer.
In case their gambling license isn't displayed or conspicuously written on their homepage, look across the entire site. Usually, most online casinos put their license under the "About Us" page which is often found on the home page, but not every casino would follow the same rule hence it is tough to ensure. So you should check out the site in its entirety just to be sure.
Below are the popular licensing jurisdictions you should look for:
Gibraltar
UK Gambling Commission
Isle of Man
Malta
The roster is long, so if you come across a license that you've never heard of before, conduct an online search for the said jurisdiction and you will find the answer where Google will help you know the fact.
No Randomness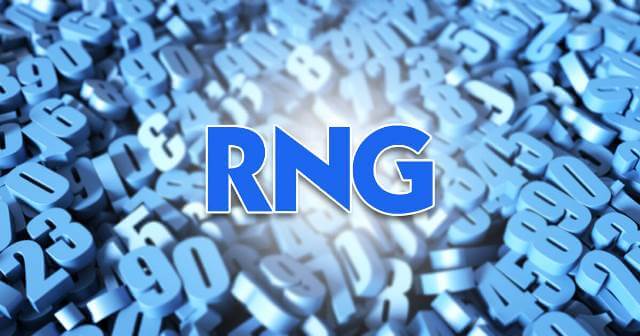 It is quite obvious to lose a bet at an online casino. Irrespective of the type of game you are playing, there will always be a component of risk to betting your own money which is a simple truth that resonates across all gambling segment.
However, if you are constantly losing with no hope of a win, there may be something wrong with the casino. If the casino is not using a Random Number Generator (RNG), none of your deals, spins and dice rolls will go random and then it is all fixed.
If you feel that it is happening to you, inquire into the processing of the casino to find out more about the software providers and system they are using.
No Payment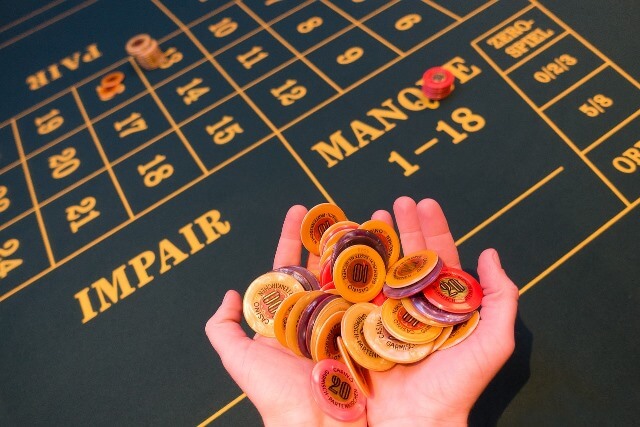 Every online casino adopts and accepts different payment methods and how long payments/withdrawals will take to process. Usually, payouts are done within 3-7 business days, but some casinos may take 30 days. Although this is not ideal, don't get devastated and do not immediately put off by it as it might often be possible in some cases.
However, if their assigned time has gone and you are still waiting for your money, it is time to get suspicious.
Hence it is suggested, to be on the safe side at all times, just read the reviews of the casino before you start betting with real money! It is quite simple to follow, but many people do not bother to check out the reviews of other people and get taken over by excitement. Reviews are posted by real people just like you and will give you the genuine and best idea about whether or not the casino is worth playing with and should you spend your time playing there or not.
Look them up!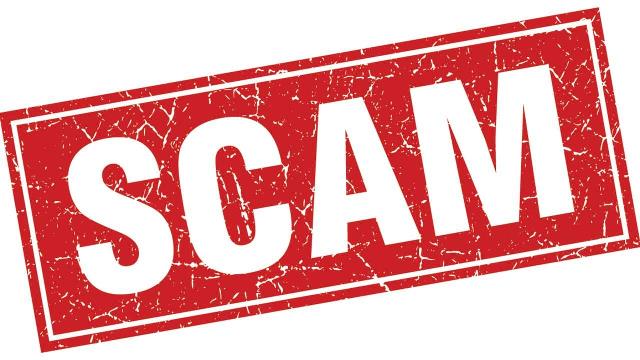 You can also search out many sites that are dedicated to 'blacklisting' rogue casinos, and offering detailed lists of these casinos for their readers to know which ones to avoid.
So, these are the simple yet effective tips that you must follow before start playing in any online casino with your real money. It will not only help you save your time and money but it will also help you know where not to play.