The summers are around the corner and if you think that there is a halt on your kids in the field of learning then think again. Always encourage your child to do something productive and learn new things. Doing eclectic things will make him/her a versatile and smart human being because he has a right to experience knowledge first hand. Below are some things your kid can try that are fun and educational in Canada.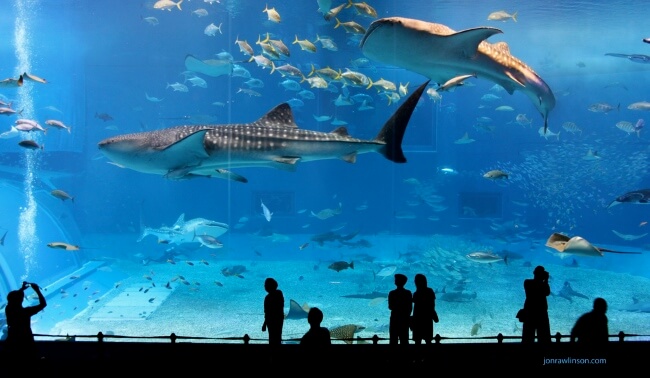 Aquatic life is always a sight to see for the kids. They are always curious about animals underwater and thus, it would help them open their mind gates about the information on aquatic animals. It is always endearing for a kid to experience different life forms at that very young age and that is something that paves the path for their relentless insight and curiosity. So do let them visit the Vancouver Aquarium where they can see all kinds of fascinating animals.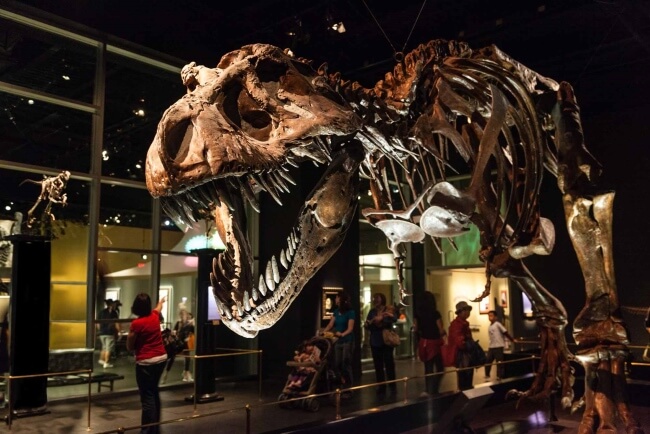 For all those dinosaur loving kids, the Royal Tyrrell Museum in Drumheller, AB is the perfect place for your kid to hang around. It will be a once in a lifetime experience for them and that too at a very young age. Activities, like rummaging through the dinosaur fossils or having a Camp-In with your parents to sleep with the dinosaurs, are to name a few. Experiences like digging, fossil casting, and other stuff allow the children to think themselves as paleontologists for some time and they would have a blast over here.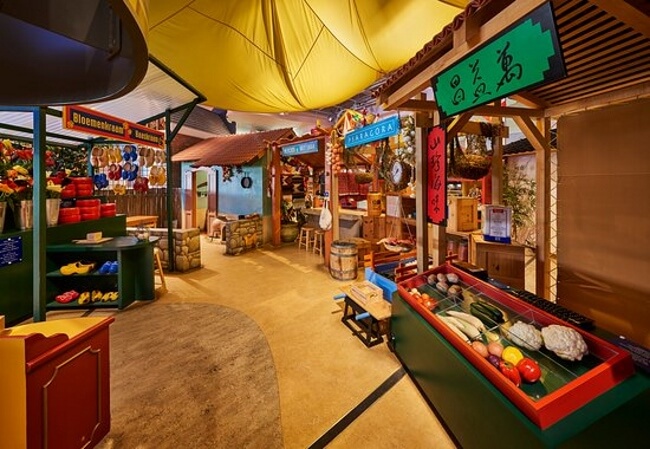 Designed for interactive and educational experiences, children would love it here at the Canadian Children's Museum in Gatineau, QC. Once they are inside they wouldn't want to leave. This unique museum exemplifies art and history and as a result, attracts eclectic minds from the country. Hence, it is the ideal place for a kid to put his/her knowledge to test. The exhibit called the "Great Adventure" allows the students to travel through the museum and scourge upon all kinds of exhibits that allow them to know more and more about the world.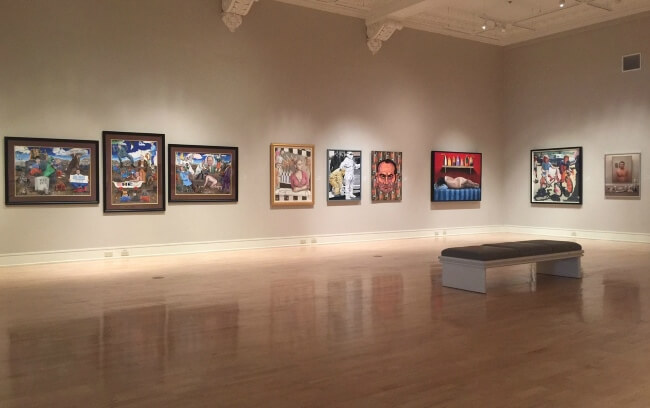 The Art gallery of Nova Scotia is an educational place for your child to visit where he can learn about art and history. The only thing constant in a child's life is his/her curiousness. So you should honor his/her emotions by letting him/her a tour of the art gallery and learn about art and history. The gallery's collections are available to everybody. Currently, the newest exhibit at the rotating exhibit is Here We Are Here: Black Canadian Contemporary Art. So give your child the freedom to scout these galleries and open their minds to all kinds of images and thoughts.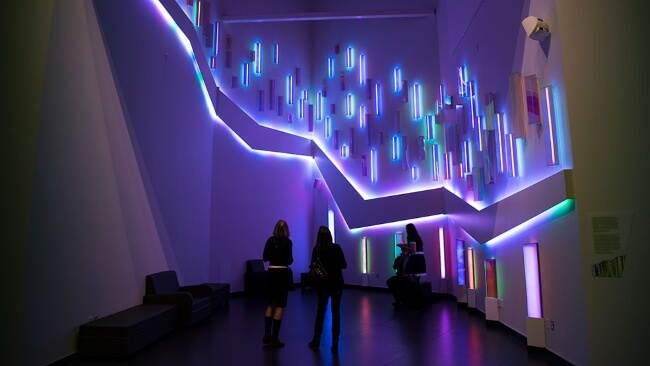 If your kid is curious about the fundamentals of technology and the world, we suggest you take him/her on a trip to Ottawa's Canadian Science and Technology Museum where you can see your child's inquisitiveness at its finest. If he has a thing for the universe and technology then this trip will get him going places. There are interesting exhibits such as the 'Curiosity on Stage' presentations where you earn about science and technology. The summer camp is also a good idea for him/her to learn about life.