These days' residents of Canada are able to get some cheaper airfares to Europe for the first time in the last three years. If you are British Columbian, you can easily take benefit of this price cut this summer with the most popular countries like Amsterdam, London, Paris, and Reykjavik. Trends from Kayak indicates that the median airfare for British Columbians has reduced as low as 12 percent, especially for Reykjavik, Iceland, and Dublin, Ireland which are the cheapest destinations.
50% Cut in Air Ticket Prices to European Cities


Tickets to Europe, from Canada, has been quite expensive with round-trip airfares nearly above $1,000. It is for the first time in three years there is a trend of cut in the prices of flying to these destinations with median airfare as low as $500 to some European cities. This was said by Steve Sintra, Canada Country Manager for Kayak.
Fly to European Cities Much Cheaper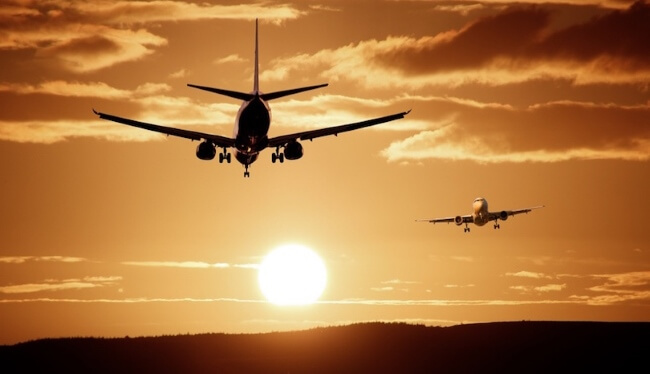 You can get median airfare to Dublin and Reykjavik between $500 and $750, depending on the places you are going to fly from and the time when you book. Because of the increased flight routes to Dublin and Reykjavik from Canada these cities have become more easily accessible and affordable by many people who would not have been thought of visiting these places earlier. Reykjavik has been the top destination on the list of European deal destinations for those people who are going to travel from Ontario, Alberta, B.C., Quebec, New Brunswick, and Nova Scotia with roundtrip flights ranging between $500 and $600.
Plan to Tighten Security Regulations in 2021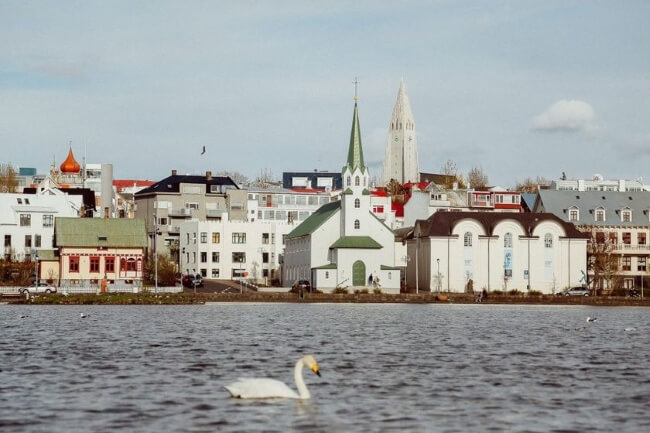 Apart from these cut in the fare of air travel to these places, the plan of the European Union to strengthen the travel security regulation in 2021 could also be a major cause of increased interest in travel right now.
As per Kayak, the usual hot destination include London, Paris, Lisbon, Rome and Athens. In addition, Dublin and Barcelona have also started to mention on the list and all of these destinations which are seeing price drops between six and 14 per cent.
So, if you are a Canadian, chances are you would love to visit the above destinations much cheaper now than ever before!