If you have been playing online games visiting casinos chances are you would be always on the lookout for earning some huge money playing online games for real money. How to find out which casino or slot can offer you a huge reward or jackpots? For this either you need to visit the casinos and find out which ones can provide big jackpots or can browse some quality literature online that talks about this information.
Here for your convenience, I have compiled 4 top casinos with amazing jackpots. All of them may not offer you huge money but all of these casinos offer some types of jackpots for you to win!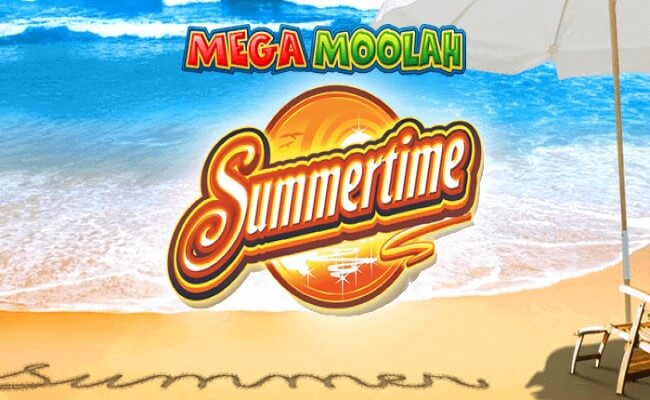 This is a classic Mega Moolah game that is packed with all types of fun and sunshine to add great magic and twist to your gaming journey. It is quite a simple game with some surprising hidden treasures for you to find out. This slot offers progressive jackpots and to play this game you can go to Microgaming powered casinos like Jackpot City Casino or even visit our website to play.
It is a 5-reel video slot with just 9-paylines. It features classic symbols like cherries, oranges, strawberries, and a summertime logo, etc. that reminds you of summertime. The coin values range from 1 cent to 20 cents. You can play 10 coins per line. Although you cannot become millionaires playing Mega Moolah Summertime, it can definitely brighten up your summer with an average payout of $32,525 and seed money of $10,000.
It offers you 15 free spin bonus to start with and your wins will also be tripled during this mode. In addition, you can also re-trigger your free spins in the free spin mode. In fact, Mega Moolah Summertime Slot is a simple slot offering immense possibilities to win a huge amount. It also offers free spins, plenty of multipliers, wild symbols, and a scatter. It's vibrant and tasteful colors and design is soothing that you would love to check out.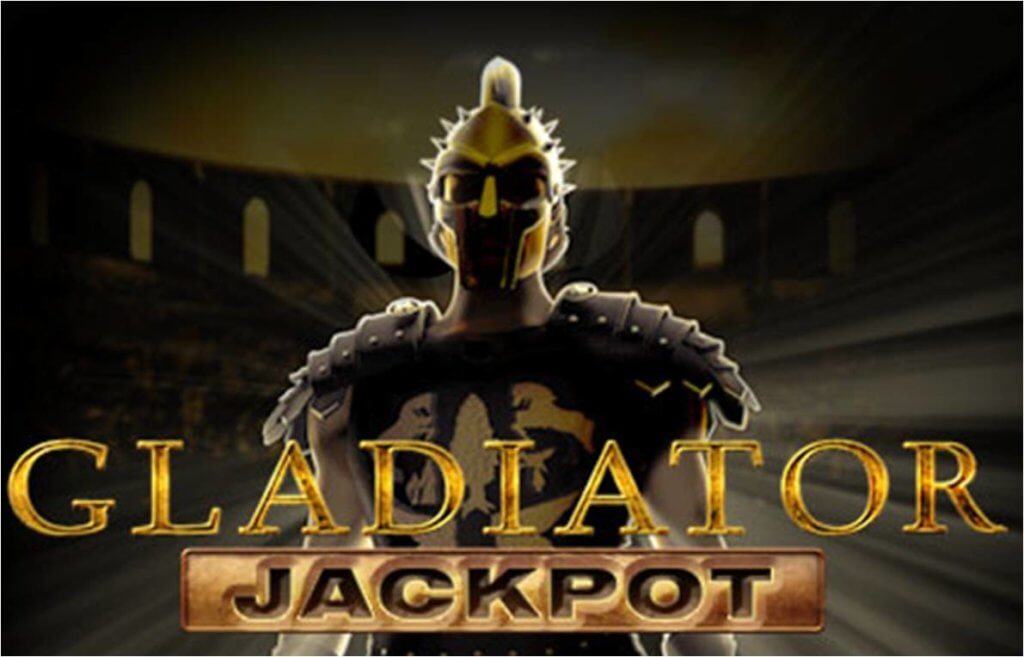 This slot game is inspired by the action-packed movie Gladiator which claimed 5 Academy Awards and Best Picture in 2000. It would be a pleasure to slip into the gears of your favorite characters and ready to fight like a gladiator as you charge towards the Roman Empire. To play this game, you need to visit a Playtech powered casino and one of the most prominent one is the Bet365 casino, whereas you can also visit our site to play.
There are two bonus rounds which are powered by free spins, cash prizes, and multipliers to grab the increasing progressive Jackpot. The coin value starts from 5 cents and can go up to $1. To grab the jackpots you need to enter into Gold Helmets. You need to collect 3 helmets on the three reels in the middle and you will reach Jackpot bonus round. And on landing nine Gold Helmets across the reels you will become progressive jackpot winner.
The wild in this game is helmet symbol that can appear like gold, silver or bronze. The scatter symbol is Coliseum and getting three or more of this, you can trigger the bonus round. If you are fond of Gladiator, you would love definitely playing this game as this video slot has multiple features in addition to progressive jackpots that keep growing.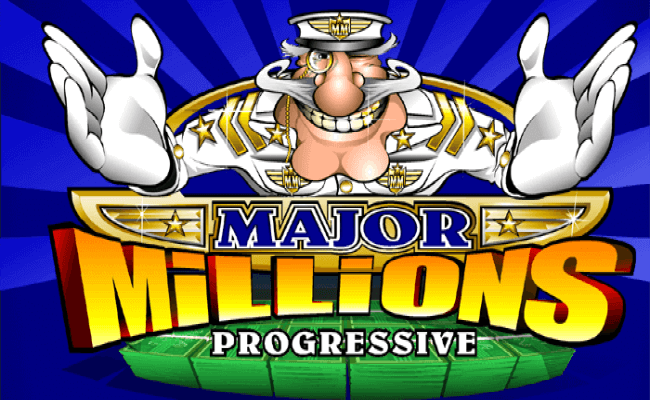 This game is yet another progressive jackpot video slot powered by Microgaming. With a military theme, this game is available in 3 reels, 3 paylines, and 5 reels and 15 paylines.
For 3-reel version, the coin value is $1 and for the 5-reel version the coin value is 20 cents. In 3 reel game, you get a progressive jackpot and it also offers other 2 jackpots of 50,000 and 20,000 coins respectively. In the 5-reel game you get a progressive jackpot to shoot and decent 8,000 coins regular jackpot.
The major million symbol is the wild that can multiply your wins. The wild can only be found in the 5-reel game which is called scatter in gold capital letters embellished by various jewels. To win the jackpot you need to bet the maximum amount to qualify. The average jackpot win is about $690,000 and on an average jackpot is won every four months. When you land a row of three major million symbols on the third payline you win the jackpot.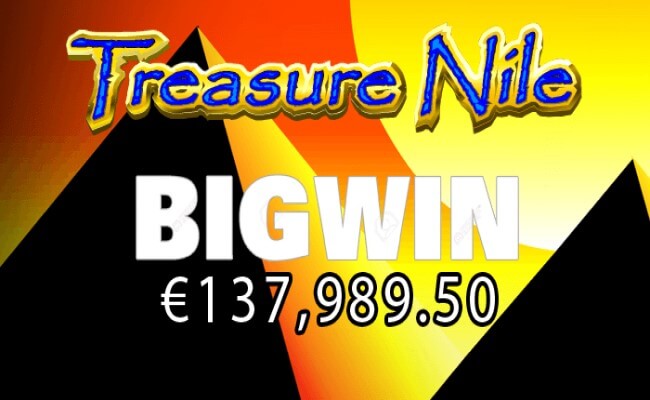 This casino slot will take you to ancient Egypt and offer you an experience like never before. Powered by Microgaming, it offers progressive jackpot which you can play visiting casinos like 777 Dragon Casino, Royal Vegas Casino, etc.
The symbols that this 5-reel and 9-payline slot use are the sun setting over the pyramid, Anubis, the scarab, a cobra, an ancient ship and much more. In addition to the jackpot, you can also win the base games' top prizes of 6,000, 3,000 and 1,500 coins. The jackpot is won very frequently at every two weeks on average. To win the jackpot you need to get five King Tut symbols across the ninth payline which can also trigger if you play every payline.
This is a thrilling game which is allured by progressive jackpot which is $40,000 on average although you can also win more than this amount.
Synopsis
These are the most popular and widely played and won online slots with progressive jackpots. I am sure, you will not miss checking out all these games to try your luck.