WorldPay is a popular payment method offering online casino players with a safe way to replenish their accounts. This payment system is available in 40 countries, accepting 12 different currencies. You are free to use nearly 200 types of payments to using this service.
Though the company has many other services, it is widely known as an online casino payment option. Established in 1989, it started offering online casino payment solutions joining hands with 888 casino. This payment system has been providing online transactions since 1994 to more casino games compare to any other company.
Multiple Accolades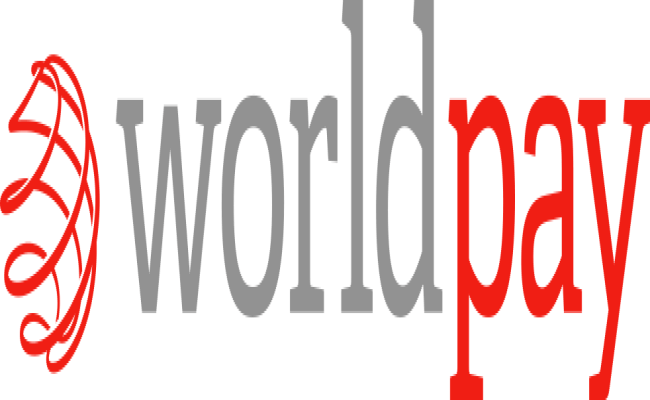 This online casino payment solution has won multiple awards for its unrelenting services like the Touche Fast50, the Enterprise award, the Deloitte and Initiative of the Year, including courtesy of Card Awards Best Technology.
Several online casinos use WorldPay for their players' online transaction requirements. Some of the big online casinos that facilitate this payment solution include Spin and Win, Prospect Hall, and Titan Bet. There are many other casinos that not only use this payment system but they also encourage their customers to use this payment solution. It is one of the most preferred methods of various new online casinos also due to its reliability, and excellent reputation. Apart from this, this payment solution is also endorsed by live casinos, online sportsbooks and mobile casinos.
Associated with Big Affiliate Programs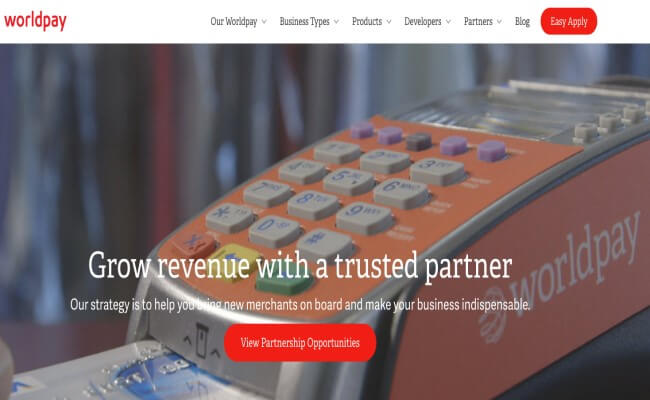 Casinos that run some kind of affiliate programs can also use WorldPay like Unibet and Betsson etc. Online affiliate programs use this payment solution and ensure that their members earn money from these programs. Due to such promotional activities, this payment system has become popular. The popularity of this payment system was such and liked so much that Global Poker replaced the services of PayPal with WorldPay. Offering a wide range of different payment options given the convenience of the users has made it a popular choice for players.
As per estimation, the annual payment transactions of WorldPay's payment service is nearly $1.5 trillion. This speaks a lot about the popularity of this system which is becoming a worldwide phenomenon. Many online entities and mobile casinos support it so much that players are flocking to it as their preferred method of payment as well.
WorldPay – Future of Online Transaction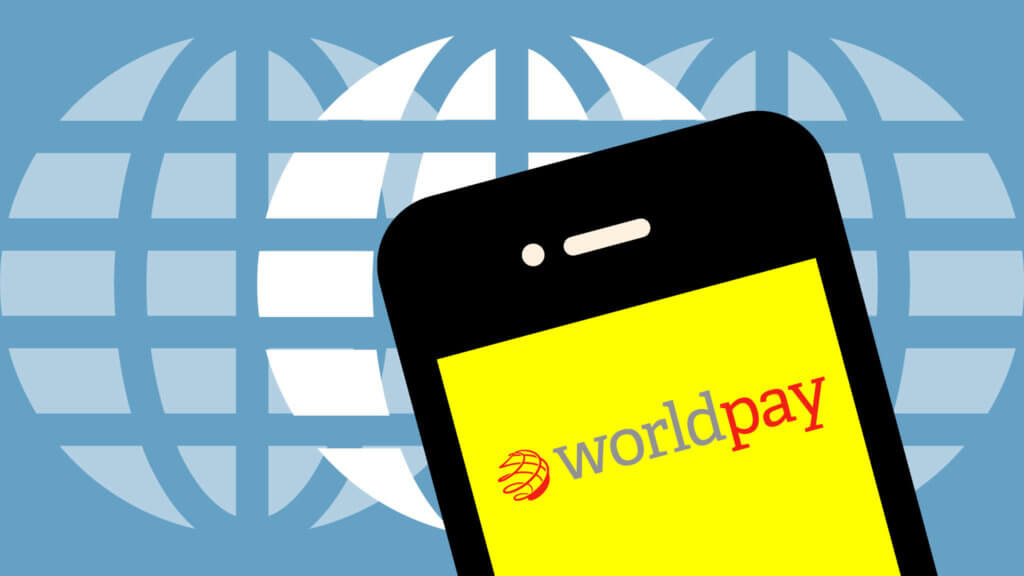 This payment solution is especially popular in the Philippines, as there its usage is not restricted to online casinos only. This is evident that WorldPay is not just the future of online casinos but it is going to be used in multiple other industries also in future.