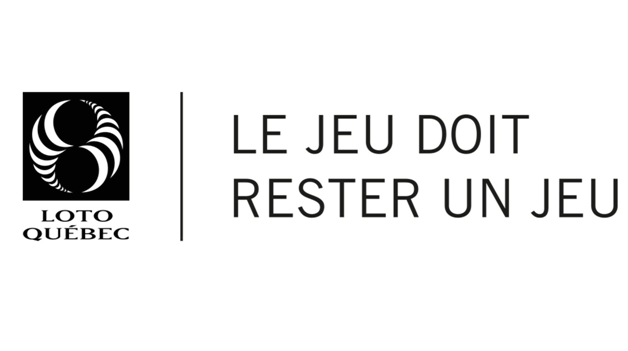 Lotto Quebec wants to develop healthier gambling habits in Canadian punters and to implement this has launched a self exclusion program. Self exclusion program will make a conscious effort to improve the punters relationship with gaming both at online casino and at land real casinos. Quebec players are setting new records when it comes to restricting their access to gambling, as over the past fiscal year some 5,313 individuals have opted for Loto-Quebec's self-exclusion program.
Self-exclusion registration is irrevocable and automatically results in the closing of the person's lotoquebec.com account, if any. A new account cannot be opened. No one will force you to opt for this program as Self-exclusion is a voluntary program in which a player agrees to stop frequenting Loto-Québec gambling establishments at casinos or gaming halls. Players who self-exclude authorize Loto-Québec to take measures to bar them from relevant establishments. Self-exclusion is a means to limit the negative consequences of excessive or problem gambling on players themselves and on their loved ones.
How to register in the program?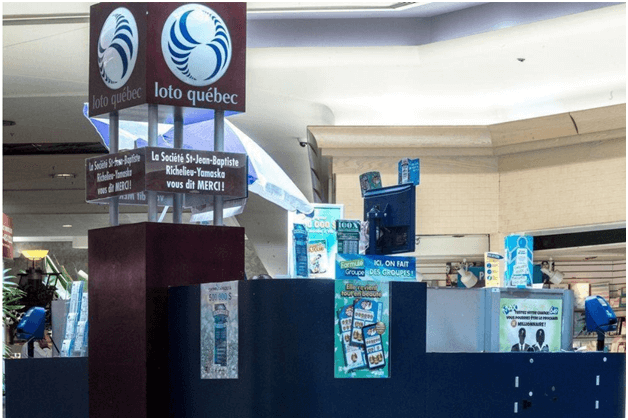 Registering for the self-exclusion program is quick and easy
Register with the assistance of a qualified employee
Decide how long your self-exclusion should last
Then have your photo taken so establishment personnel can identify you.
Once you've registered for the self-exclusion program, you can count on support from Gambling Help and Referral services and get information on where help is available in your region as well as guidance in choosing your best options.
Most of the confidential services to help you along this change process are free and resources include:
Professional therapeutic services offered by addiction rehabilitation centres
TeleCounselling program for problem gamblers
Mutual help groups for players (GA)
Budget management help organizations (family economics associations)
The "Entourage" program, which provides support for family members worried about a loved-one's gambling habits
Where can you register for self exclusion program?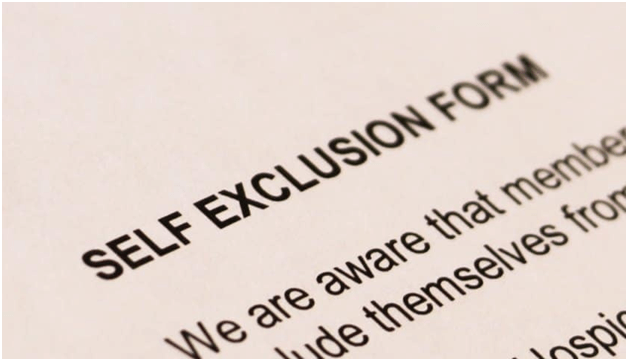 You can register for self exclusion program at any Loto-Québec casino and gaming hall by calling at 1-866-395-9878, ext. 131-4599 or by physical walk-ins at Montréal and Québec offices. Walk-ins accepted Monday to Friday, from 8:30 a.m. to 4:30 p.m. To make an appointment, call 1-866-277-6660.
Also you can register in designated help centres by appointment only at
Montréal Maison Jean Lapointe, 514-288-2611 or 1-800-567-9543
Gatineau CISSS de l'Outaouais / Centre de réadaptation en dépendance, 819-776-5584
Ottawa Sandy Hill Community Health Centre, 613-789-8941
Trois-Rivières CIUSSS Mauricie-et-du-Centre-du-Québec 819-374-4744
Québec City Centre CASA, 418-871-8380 or 1-877-871-8380
Charlevoix Ressource Génésis, 418-665-3912
Mont-Tremblant CISSS des Laurentides / Installation des sommets, 819-324-4000, ext. 4045 or 1-855-766-6387
Joliette CISSS de Lanaudière / CRD de Joliette, 450-755-6655 or 1-866-395-6655
Terrebonne CISSS de Lanaudière / CRD de Terrebonne, 450-492-7444 or 1-800-966-9705
Problem Gambling Support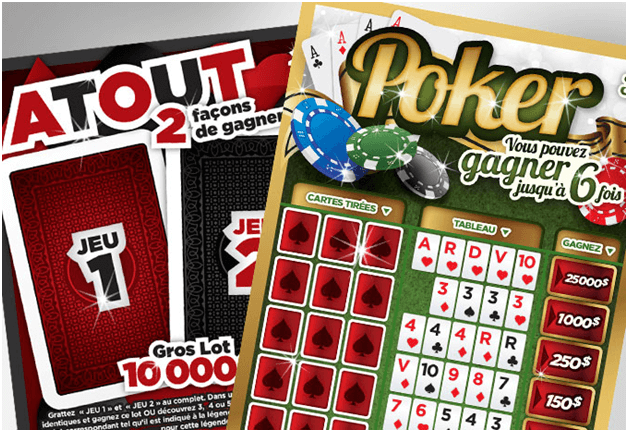 Over the past years many punters who think that they have problem gambling are making a change to their gambling activities. All players have the opportunity to put an end to their gambling activities whatsoever. Every provincial lottery corporation offers its players the opportunity to take a break from gambling with the help of the self-exclusion programs.  Looking back from 2012, the number of individuals joining the self-exclusion program has increased some 75 percent.  According to the information issued by Loto-Quebec, some 5,313 Quebecois sought help over the fiscal year 2018-2019. During fiscal 2017-2018 a total of 5,111 individuals from Quebec implemented the program in their lives and saw results. For reference, their number over fiscal 2016-2017 managed to reach 4,436. The upwards trend is visible and addressed to the increased online gambling activity over the past few years.
The special program could apply to gambling in general or either of its varieties, depending on the personal preferences. Some 3,507 individuals opted out of the online gambling opportunity offered by Loto-Quebec.