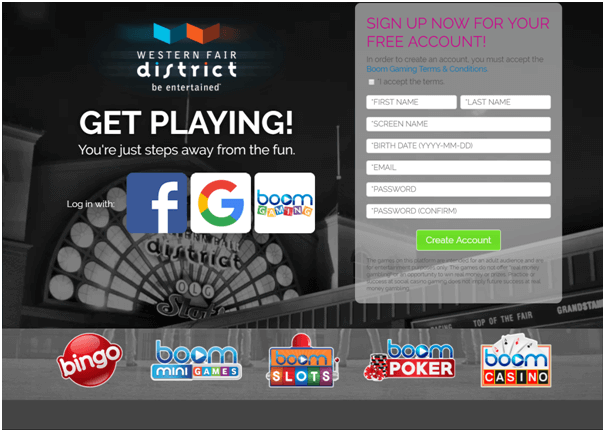 Western Fair District could soon become home to a massive new casino, after a B.C. company in May 2017 took over provincially operated gaming sites across Southwestern Ontario.
According to Western Fair District chief executive Hugh Mitchell, it soon could be home to a big new casino if the city council nods the head as B.C.'s Gateway Casinos and Entertainment Ltd. has taken over provincially-run gaming sites across the region.
Gateway Casinos and Entertainment Ltd.'s planned $200-million investment in the region will include more slot machines, and full gaming tables and dealers at the fair site, if the city approves.
Not only will this grow employment but it could be a real economic driver and help tourism and recreation creating a great impact on the community. At present about 300 people work at the fair's slots. The workforce could more than triple, to 1,000, if a casino is built. The new gaming centre would have table games, feature shows and dining, similar to casinos in Windsor and Niagara Falls.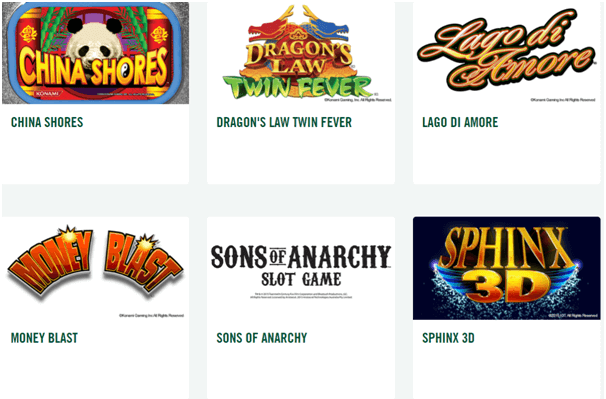 Soon Western Fair will work with Gateway on the model. If the city approves, the number of slot machines would rise to 1,200 from 750, and electronic blackjack and poker tables would give way to full table games. It would be a full-fledged casino, with tables, a pit and a dealer. Gateway wants the casino open in about two years.
Western Fair slot operations paid the city $4.5 million in 2016. In addition to London, Gateway also will invest in slot operations at Hanover, Clinton, Woodstock and Dresden raceways and the Point Edward casino. Ontario Lottery and Gaming Corp. (OLG) selected Gateway in December 2016 to operate the six regional sites, known as the Southwest gaming bundle. Gateway took over operations in May 2017
There also are casinos in Brantford, Thunder Bay, Sault Ste. Marie, Belleville and Thousand Islands. Windsor, Niagara Falls and Casino Rama, attached to hotels, are deemed resort casinos. New casinos also may be coming to North Bay, Kenora, Collingwood or Wasaga Beach because Gateway wants to expand, according to OLG's Tony Bitonti. OLG posted a $2.2-billion profit on $7 billion in revenue last year.
Gateway has a 20-year agreement with OLG to lease and operate gaming centres in the province. It is the largest gaming company in Canada with more than 5,200 workers, 23 gaming sites, 248 tables, 8,400-plus slots, 54 restaurants and bars and 272 hotel rooms. The OLG has had slot machines at Western Fair since 1989.
About Western Fair

The Western Fair Racetrack & Casino is based in the heart of London, Ontario, Canada. The establishment is located in the Western Fair Racetrack and offers more than 750 slot machines and Electronic Roulette, Baccarat, Texas Hold 'em Poker and Blackjack.
The Western Fair Association is an Agricultural Society that, through its people, activities and facilities, excels in creating unique experiences that fulfil the evolving entertainment, recreational and educational interests of people
The first Western Fair was held in September 1868 in downtown London, northeast of the current location of Victoria Park. Organizers had hoped to use the Crystal Palace Barracks as the main exhibition area. Livestock shows took place on the parade grounds outside the Crystal Palace.
In 1887, when the fair gained legal status through the Provincial Charter and Act of Incorporation, it moved to 900 King Street in east London, where the fairgrounds remain today. The present fairgrounds were purchased for $65,000. Except for an eight-year period between 1939 and 1947 when the Canadian Department of National Defence occupied the grounds, the Western Fair has operated on the new site.
In 2011, the former Western Fair Association re-branded itself as the Western Fair District, to better represent the reality that the grounds and building facilities had expanded beyond a 9-day fair to year-round activities.

The Western Fair runs during the second full week of September, starting on Friday and ending on Sunday. As of 2016, the fair is closed to the public on Monday and Tuesday during its run, when it is open only to school trips.
The original basis for the Western Fair was agricultural displays, arts and crafts, and vendors, with a heavy emphasis on competition. Later additions included the midway and booked entertainment acts. A seasonal harness racetrack was opened in 1961, with simulcast betting added later. The racetrack was later separated from the fair proper.
The only 24-hour food vendor at the Western Fair, St. Anne's Church, served meals at the Western Fair from 1947 until 2015, with the proceeds going to local charities and to fund church activities. In 2016, St. Anne's Church did not renew its contract after new regulations restricted its operations to fair open hours only, which would have forced it to operate at a loss.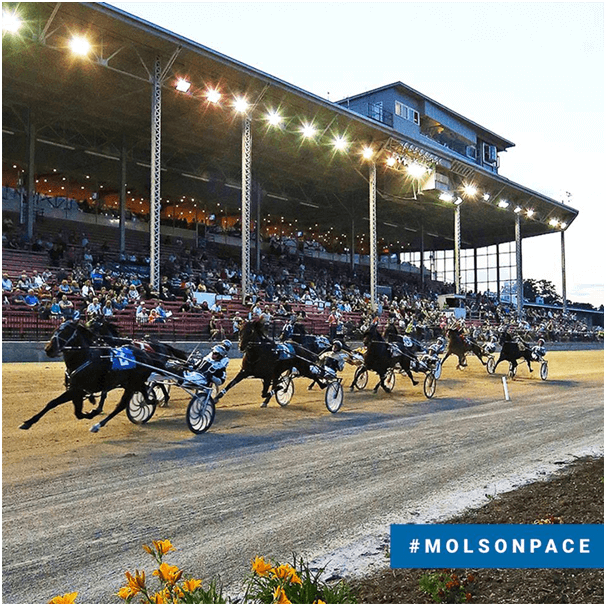 The Western Fairgrounds are open 12 months a year. In addition to the fair itself, the fairgrounds are also home to the Western Fair Raceway, the OLG casino slot machines, an agricultural complex, and several large buildings which are frequently rented out for events. It also used to be home to the former Western Fair Museum and Archives and the former IMAX theater, both of which closed in 2005. The IMAX theatre was taken over by London Musical Theatre Productions in 2007.
London's primary standard bred horse racing facility is the Western Fair Raceway. A slot machine facility on the site was opened to the public on 28 September 1999, as authorised by the Ontario Lottery and Gaming Corporation. As of April 2008, the facility contained 750 slot machines and has seen 9.4 million people, supported by a $15 million staff budget.
If you plan your visit here remember to play slot games and other casino games at nearby casinos lile OLG Slots Casino & Woodstock Raceway (26mi.), OLG Slots Casino & Clinton Raceway (46mi.), OLG Casino Brantford (49mi.), OLG Slots Casino & Dresden Raceway (56mi.) and  OLG Casino Point Edward (60mi.)
Contact the Casino
In case you wish to contact the casino you can write or visit at their mailing address: 316 Rectory Street London, Ontario N5W 3V9 or call at 519-438-7203 or with Toll Free number: 1-800-619-4629 or shoot an email at contact@westernfairdistrict.com