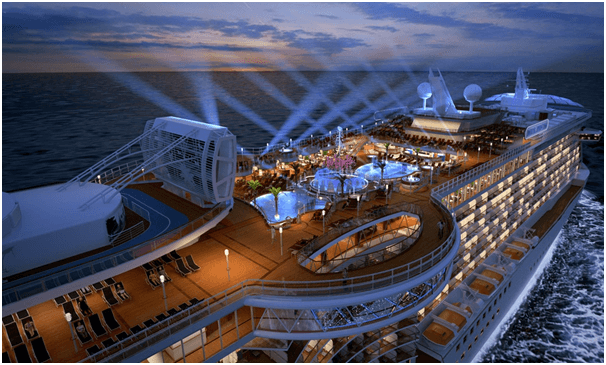 How about sailing and playing? Canadians love to go on cruises and many billionaires have their own private ships which they have even turned into private casinos. Also many big casinos have gone a step ahead and offered this physical experience off-shore in the middle of the sea on a boat. These casinos on cruise are quite glamorous and attract a lot of gambling with fine dine and wine.
Two wonderful Canadian casinos on Cruise Ship
Though there are many Canadian casinos but two rich Canadians have turned their ships or yachts into private casinos. Here are the two wonderful and popular Canadian casinos on cruise ships.
Northern Star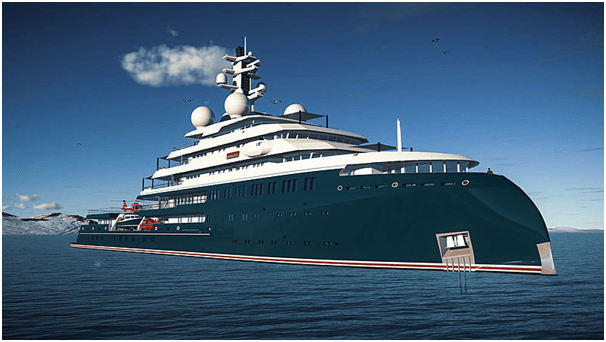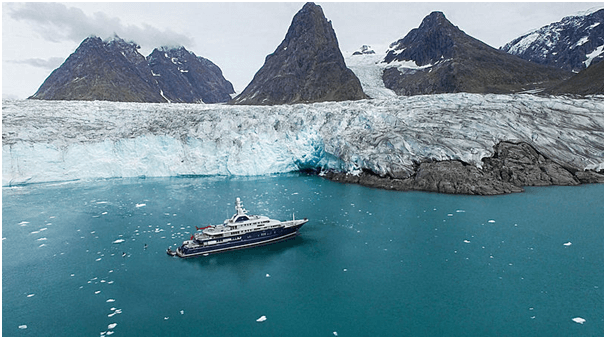 The Northern Star is 75 metre boat is owned by the Canadian billionaire John Risely and has a crew of twenty-two attendants to run it and is so big it is somewhat of a mini cruise ship. The best part is that this luxurious yacht can be chartered. You could play your favourite casino games with friends in the six rooms or even on the deck. Click here to read more.
Quatroelle
The Quatroelle may not be as big as the ships but is classy with  elegant look that sets it a class apart. This ship could also be chartered so if you want to get a feel of gambling and to sail away. Owned by Michael Lee-Chin millionaire this ship of  88 metres in length looks like it belongs in a James Bond movie. Quattroelle comes complete with a helicopter pad, multiple Jacuzzis, an infinity pool and a massive gymnasium designed by Usain Bolt, the fastest man on the planet. The ship even has a hidden bay off the side which can eject a smaller boat for water skiing or day trips into port. If you want to get a sense of what it's like to live like a Canadian billionaire you can charter the yacht for $1.4 million a week, helicopter not included. Click here to know more.
Should you board these ships to play slots?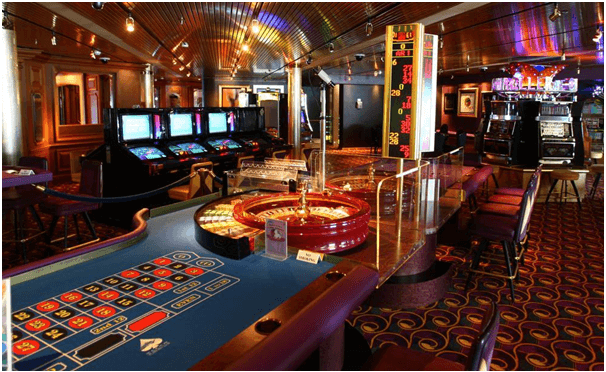 Experts  have reasons to make you wary if playing on cruise ship casinos. According to cruise web Cruzely, the odds on a cruise ship are worse than on land. The most common rule change you'll see is blackjack paying 6-to-5 instead of the more usual 3-to-2 on any land casino. He further adds if that doesn't sound like a big deal, consider that a $10 bet would pay $12 on blackjack instead of $15 under the typical rules."
As there are lot of new players on the ship who try their luck, they have even more chance of losing money. This means on average, you will lose your money faster in a cruise ship casino than in a real land based casino.
You can catch infections easily. Yes you are reading it right. According to a cruise doctor the worst places are the lift buttons, toilet door handles and slot machines on the casino. These areas are likely to have the highest concentration of germs and bacteria. This becomes easy for germs to spread as everyone lives and works in close proximity in a confined space such as a cruise ship.
What can you enjoy?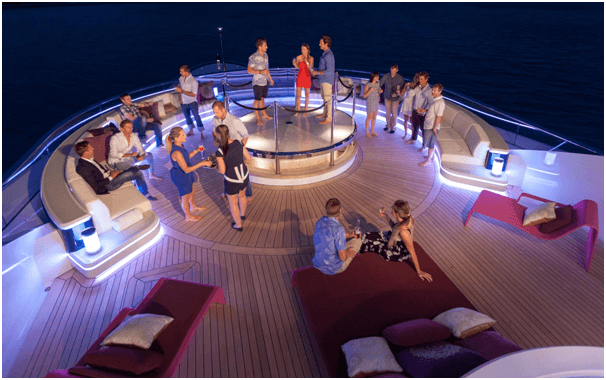 Casinos on cruise ships are becoming a social event during the night. At Cruise you get to enjoy live music, cocktails and slots. Also, most cruise ship casinos encourage casual dress in a relaxing atmosphere.
Cruise ship casinos offer the usual slots, blackjack and craps. There are cruise ships that hold regular poker tournaments on board. The party poker tournaments boast multi-million dollar payout to the winner.
Few floating casinos or cruises with table games offer low betting limits during the day time which you can take advantage of.
Cruise ship casinos are closed while the ship is still in the port. This is because of the legislation related to floating casinos. Also, players still have other things to occupy them. The biggest casino cruises travel to destinations that aren't well-known and having something fun to occupy the voyage is something most people expects in cruise ships. While the ship is at port you can enjoy real land casino games if you wish too.
FreeSlotsCanada Views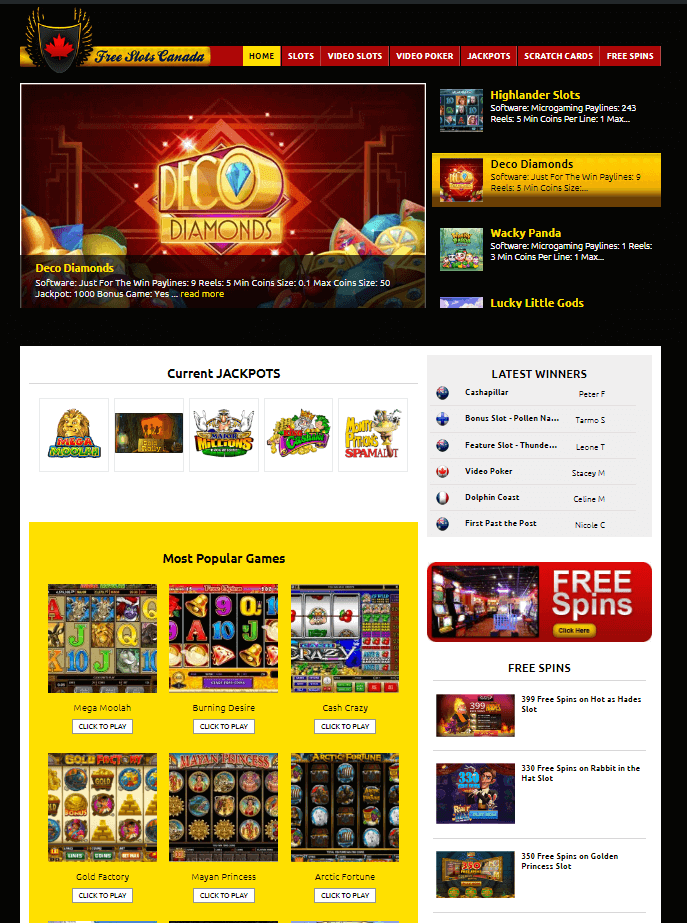 Our view as a Canadian is to play the games for fun at the cruise ship with low bets and if you lose stop playing. Other thing nowadays one can find so many Canadian friendly online casinos which offer interactive experience similar to live casinos which we feel is the perfect alternative for any land or cruise ship casino. Be it gambling or life you should act wisely.