Blackjack is a popular game played at both online and land-based casinos by many Canadian players each and every day. This game is a right fusion of skill and luck that creates excitement with every move of the card. In addition, you can also win some serious amounts of real money when playing online blackjack.
To make money from online blackjack, we have compiled some tips and tricks. Some may be ideal for newbies, while others are meant for professional players. Therefore, there are some tips for every blackjack player on this page to improve their game.
Know Basic Blackjack Strategy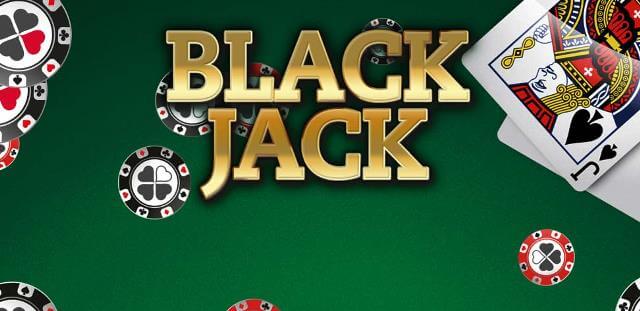 It is good to educate yourself about the basic blackjack strategy if you are new to the world of blackjack. It will help you know exactly what to do in what circumstances, and you will make the least mistakes. Some of the basic blackjack basic strategies include when to stand, when to hit, and when to double up. Better to play practice money first, to get to grips with the strategy without losing any of your money while learning.
Don't opt for Insurance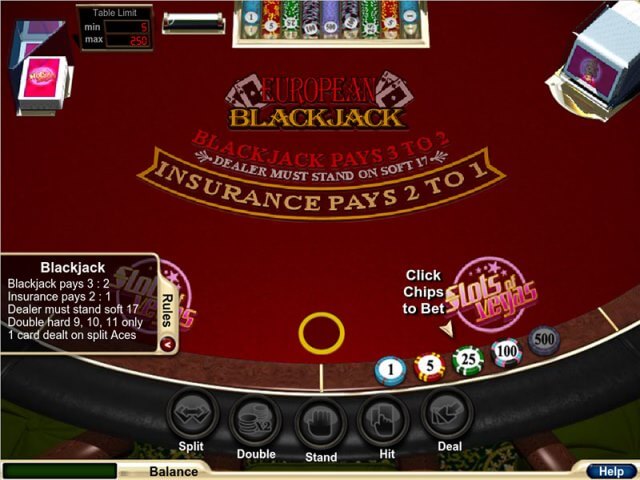 You must not go for insurance as it is something that you should opt for only when the dealer shows an Ace and if they manage to hit blackjack. Although it appears to be a good idea it is something you should avoid. The fact is – over the long term, you'll end up losing more than winning.
Learn to Count Cards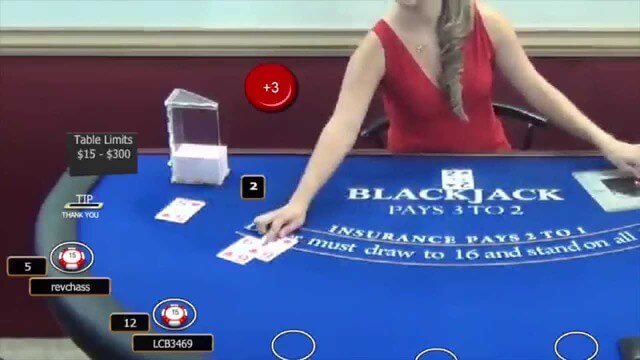 Card counting is quite simpler than you can imagine, and enable you to get a better idea of the cards that could be dealt next so that you can adjust your bet accordingly. It is used while playing at a land-based casino or playing live dealer blackjack though.
Don't be Superstitious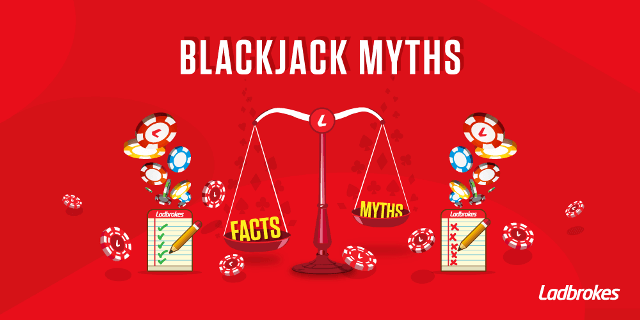 Never associate Blackjack with superstition as it doesn't affect the game at all. So, look for where you sit at the table, and not about which table you play at, as you'll always have the same opportunity of winning. Also, don't think any previous results will impact the future result. You always have the same chance of winning the current hand.
Know when to Double Up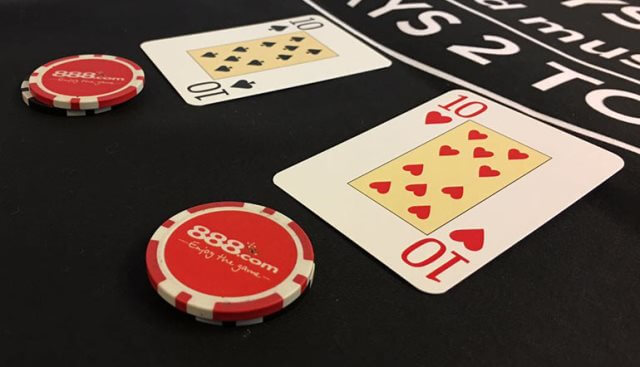 Doubling up is tough to understand for many players. It is essential when you are offered a chance to double your bet after the cards have been dealt.  Most players do not double up as they are worried about betting too much, however it is very useful when used properly. The key is: always double up if you have cards totaling eleven unless the dealer is displaying an Ace.
Learn Right Bankroll Management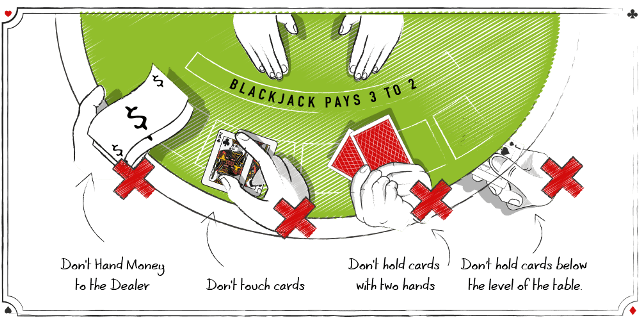 Bankroll management is always necessary for all types of games. Never bring up more than 10% of your total bankroll to the table, and have the self-control to walk away if you lose the money you've brought to the table for a specific session. In this way, you will have money to use when you come back to play again next time.
Don't Disappoint with Losses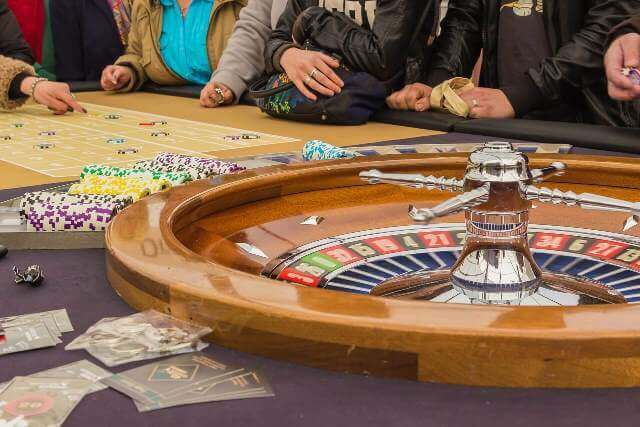 In all types of online gambling, losing is a necessary factor. Irrespective of whether you are the greatest blackjack player of all time or a newbie – sometimes the dealer is going to hit 21, and you are going to bust. So, be patient and ready to accept the losses. If you are getting unlucky in a session, it is not going to be that way always. Also, don't get frustrated that you end up betting bigger and bigger amounts, and lost all of your bankrolls. Stay calm and keep playing your usual game.
Keep Track of the Dealer's Card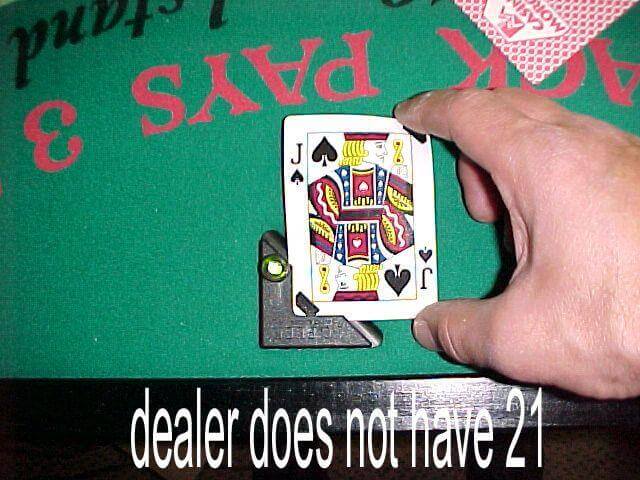 Although it is an obvious point, many players just forget to check the dealer's card before making any move. The dealer's card has an immense impact on what you are going to do.  For instance, if you are on 15 and the dealer is showing a 10, possibilities are that they'll be ahead of you, so hitting that time is the right decision. So, keep an eye on the dealer's card before you make any move.
Know the Table Rules
Knowing the table rules is necessary. Do not forget to check the paytable at any blackjack game you plan to play, just to ensure that the casino hasn't reduced the payouts to give themselves a higher house edge. Although a slight change in the rules of payouts may not appear to be that drastic, they can have a big impact on the amount of money that you could win.

The most important of all the tips is – play it for fun and have fun. When you enjoying yourself, there is absolutely no motivation required for making the right decisions.
Synopsis
It is always suggested to read through the various reviews of online casinos on our site, and you'll find all of the information you need to make the best choice when choosing your next online casino to play blackjack!