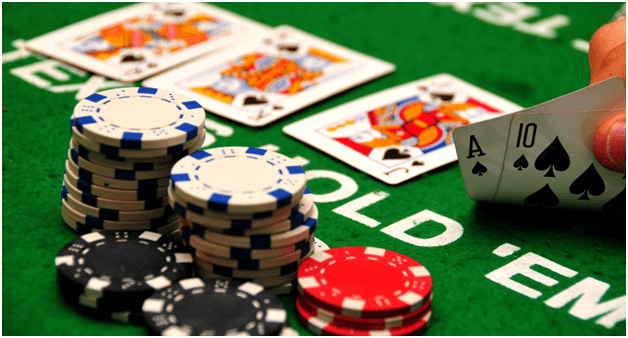 Canadians love poker and have made their name and fame in the world playing and winning poker games. It is believed that in Canada Ontario is the state that has produced most of the poker players and have demonstrated quite the experience on the local and global poker scene with Daniel Negreanu leading the pack of Ontario natives. Here are three of the most prominent poker pros from Ontario Canada that have made history last year in 2019 in poker games.
Daniel Negreanu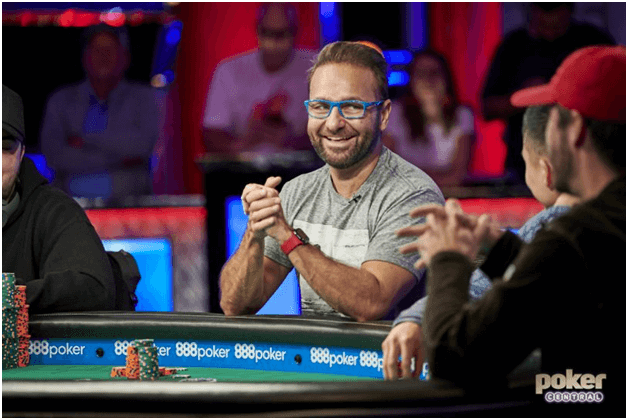 Daniel Negreanu is currently occupying the first position when it comes to winnings from both live and online poker tournaments with a total of US$42,024,087 in tournament prizes generated throughout his poker career. He is a Toronto native, currently living in Las Vegas, as this offers him the chance to participate in as many premium live events as possible and maintain his leading position.
He has as many as 293 cashes generated over the span of his poker career which gives him the runner-up position following another Ontario player that boasts even more cashes. Alan 'Ari' Engel is a name many poker fans have heard here and there, as he has his finger on the pulse of the poker industry. Click here to read more.
Patrick Selda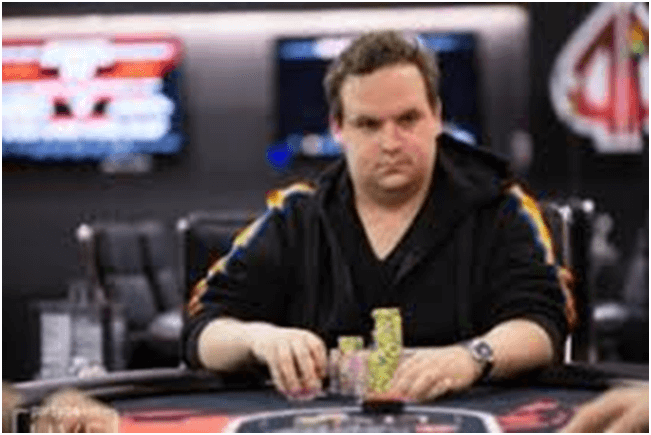 Takes Chip Lead after $2,200 partypoker Canadian Poker Championships, this Toronto native currently lives in Las Vegas, where he is able to popularize Canadians' poker skills. Engel's total live earnings amount to some US$6,825,122 generated over the span of more than 13 years of regular poker tournaments. His largest ever cash prize bagged via a poker tournament amounts to some US$1,120,110 and he won it at the very beginning of 2016.
This is when he participated in the 2016 Aussie Millions Poker Championship A$10,000 + 600 No-Limit Hold'em Main Event, eventually becoming its champion. With as many as 327 cash prizes coming at the end of a poker tournament, this Canadian player ranks first among all Ontario natives known around the world for their poker careers.
Timothy Adams
Among his last cash prizes was a CA$11,750 that he bagged for his 44th position at the WPT Montreal CA$3,000 + CA$300 No-Limit Hold'em Main Event. Another successful Canadian player hailing from Ontario is Timothy Adams who has a total of US$18,185,885 in live cash prizes amassed throughout his poker career. Up until now, he has received some 115 cash prizes ranking him among the top Ontario players performing well both online and in live poker events around the globe. His largest cash prize won amounts to some US$3,536,550 for his first place at the HK$2,000,000 No Limit Hold'em – Triton Super High Roller Series Jeju 2019 Main.
The premium event took place in March this year, making it a rather special one for Adams. He is also a frequent player at the London poker scene that gave him his second-best prize this summer. He finished 8th at the £1,050,000 No-Limit Hold'em – Triton Million for Charity. This resulted in a payout amounting to some US$1,704,427 for outplaying a major part of his rivals. Click here to know more.
Can you play poker games for free?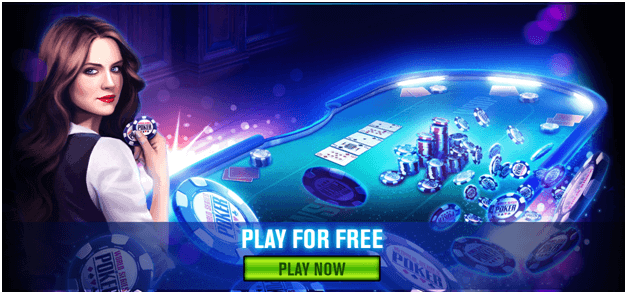 Yes, you can play poker games for free at Canadian online casinos as well as at the WSOP poker app and various other free poker apps like Zynga poker on your cell phones. At Canadian online casinos, you can play free poker games without any real CAD deposit. Simple visit any online casino, go to poker section and select from the variety of poker games listed there and hit or click on that particular game. Select try or demo mode of the game and you can instantly start to play poker games of your choice. When you wish to play in real then deposit a sum of CAD and begin to play in real-time that's your choice. To play with real money you need to but register at the online casino and open your casino account.
Free poker apps are available at app stores both Google play store for Androids and at iTunes for iPhone have superb free poker apps to download in minutes on your mobile to get started. You are offered free chips to play free poker and when you win you earn more free chips to play more. Play Texas Holdem, Pot-limit Omaha, 8 card stud, razz, jacks or better or any poker game of your choice.