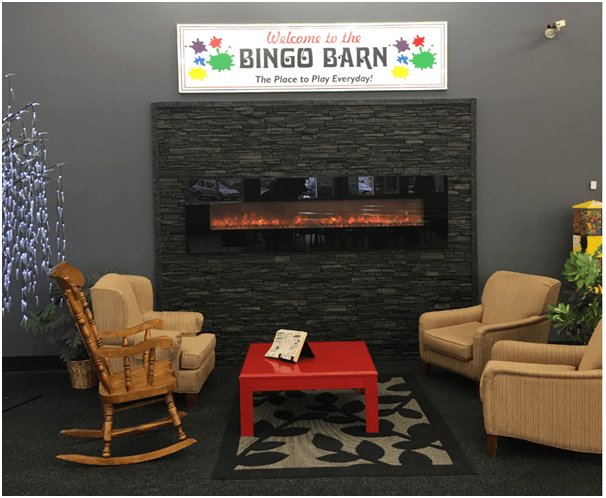 Even tried visiting the Bingo Barn in Calgary Canada?  Right now this barn has bingo pots bubbling with hot cash prizes to win this month. The Bingo Barn also known as Community Bingo Association is a non-profit society and the Bingo helps charities across the province meet some of their financial demands.
Bingo is played daily here and each week one lucky player becomes the player of the week. You can win $850 or more in the afternoon Bingo and $1400 in the evening Bingo sessions.
This Month Bingo Bonanza to grab
Every third Sunday in each month there are ½ prize events for every one with a guaranteed Bonanza worth $500 (Morning), $1,000 (Afternoon) and $1,500 (Evening) and eight Fantastic Prizes at Each Event!
There are also daily Bingo programs at Bingo Barn with seven afternoon Bingo sessions starting at 11.55 am and ending at 3.15 pm. Seven Bingo sessions in the Evening  starting at 5.55 pm and ending at 9.15 pm There are two Bingo sessions in the Mornings between 9:05 am 11:15 pm and two beginning Late Nights between 10:00 pm and ending at 1:00am.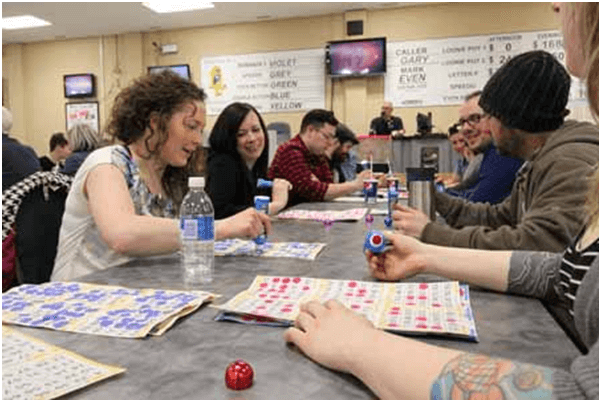 The Morning program has Double action progressive early bird prizes to win. In the Afternoon program which has Double Action Frenzy with five games earlybird and a nickle  program with double action progressive jackpot to win. Then there is Night Owl program with Double Action Frenzy again with five Games and early bird prizes.
Note that the payouts  on the program apply to single winners of $1.00 cards., 1.50 pays 1.5 x the 1.00 card , 2.00 card pays 2 x 1.00 card and the 3.00 card pays 3 x the 1.00 card, all multiples split.
If you need help during the event then hold up a Help indicator card supplied at the Cashiers when you are at the Bingo table playing Bingo.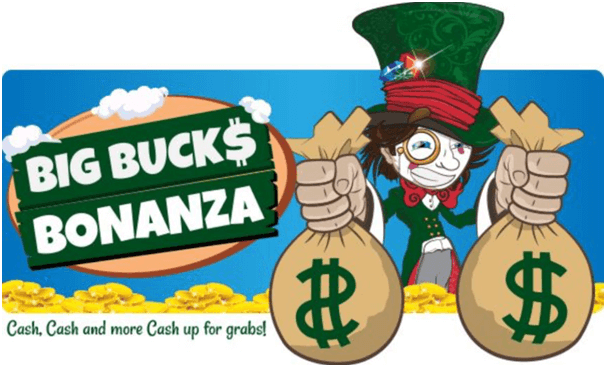 The progressive Bonanza rolls thtough all events with $700 cash prize. Daily pots start with $72 and $459 for afternoon and evening Bingo sessions. Pots in the morning sessions are $37, $575, $430 and $845 at the time of writing. Houdini Afternoon and evening pots are at $3965 and for Double Action morning pots is at $1000.
The Double action afternoon and evening pot is at $7000. Remember the prizes are increasing as the pot is bubbling with more columns. No Cap and once the Pot reaches $ 20,000 and the Bingo Barn will increase the number by 1 every Monday until the Pot is won
Also there is Breakfast and regular meals for Bingo players at the Bingo barn which is fresh and hot.
You can visit Bingo barn at 1107 33 St NE #10, Calgary, AB T2A 6T2, Canada which is open all through the week . Call at +1 403-235-2118 for more information or at +1 403-273-7393