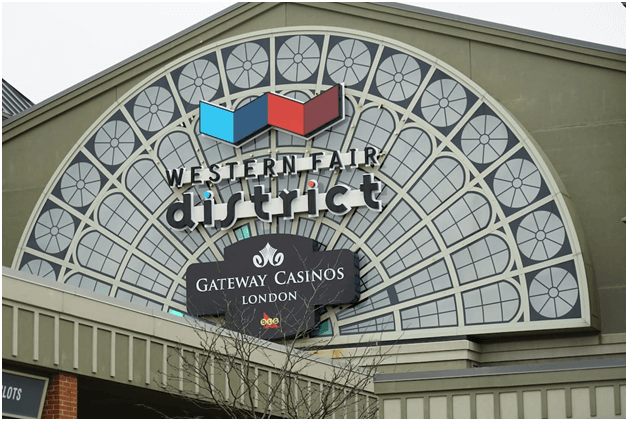 Gaming giants Gateway has unveiled plans for a $75m super casino in London Ontario, which looks certain to be given the green light by official and city planners. It's hoped that the new facility will be open in time for 2021 and is expected to create as many as seven hundred new jobs in the area.
Gateway casino is the largest casino operator in all of Canada, have put forth plans for a large casino in the area. Just two years ago they presented plans to build an even larger casino at Western Fairgrounds, with a projected building cost of $140m. Although the council was receptive to the plans, disagreements over the cost of the land marked for development at Western Fairgrounds couldn't be overcome.
The StarLight Casino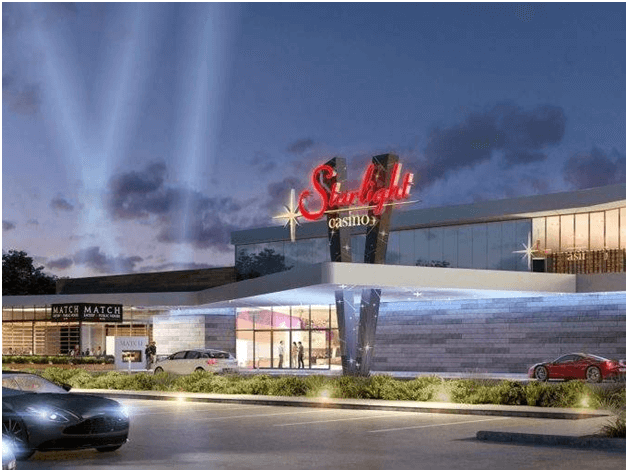 Gateway has made it clear that they either wanted to acquire full ownership of the land, or be allowed to lease it at a better rate than was currently on offer. Neither option proved to be viable or achievable, and so the plans were shelved a year later. Now, having bought a plot of land outright in London, they're in a position to move forward once more.
The plans which have been presented for the proposed new 'Starlight Casino' are largely similar to the plans for the development at Western Fairgrounds, although they're lacking in one crucial detail. Much of the projected costs of the earlier plans were for a large hotel, for which there isn't the space in the southwest region of London which has been identified.
The plans unveiled by Gateway Casino Vice President Grant Darling cover over nine thousand square feet of land on the appropriately-named Wonderland Road and will contain forty live casino game tables, almost one thousand slot machines, a live music auditorium, and a number of restaurants. The idea seems to be that people come for the games and then stay for dinner and a show. It's the same strategy that's worked well for years in Las Vegas.
The new casino features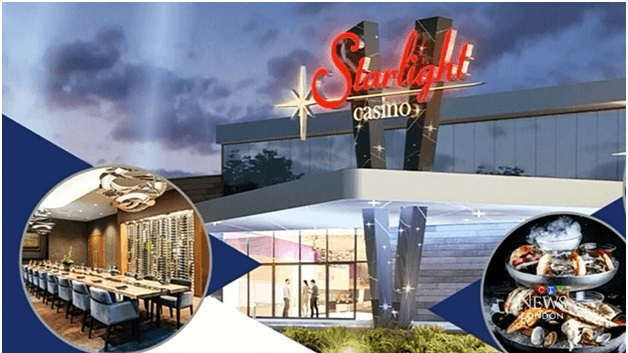 Given the size of the casino, a significant number of staff will be required to work there. The current estimate is that seven hundred jobs will be created, with London Chamber of Commerce head Gerry McCartney stating that there will be 'jobs for anyone looking for them.' Gateway is also keen to point out that the development will be family friendly, and therefore people are welcome to come with children to eat and watch live music performances even if they have no intention of visiting the tables.
As the council was receptive to the previous and much larger proposals submitted in 2017, it's not anticipated that Gateway will face rejection from them for this new pitch. They'll have to wait a little while before they get the green light to start construction work, though. Although the plans have been shown to the public, they won't be officially presented to the council until an undetermined date 'later in the summer,' after which building work is tentatively penciled in to start on the ground this month, and then end 18 months later for a 2021 opening.
The new casino will be offering 900 slot machines, 40 table games and will be of $75 million construction value. (with inputs from news sources)