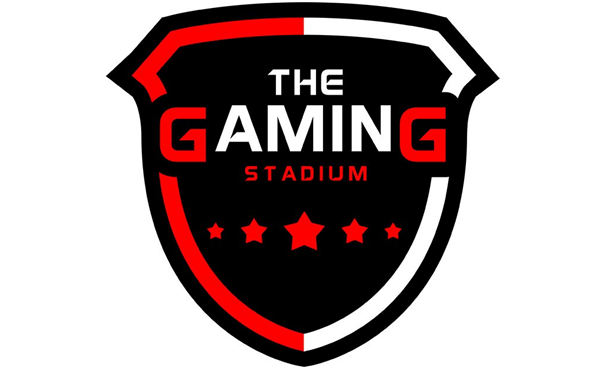 Lately in a news it was announced that a new gaming stadium is set to open its doors next year in Richmond, B.C. which will be the first major eSports stadium in all of Canada. It will be called "The Gaming Stadium", and will be a massive arena with seating for up to 250 spectators and home to eSports in Vancouver.
The stadium will host major events, tournaments and top-level events in the eSports world. This stadium will also be "holding leagues for all skill levels with coaching for those who want to take their skills to the next level."
The stadium will also include a gaming area with over 40 set-ups, a casual area where players can drop in, a full broadcast facility and a variety of food and beverage offerings. This means it will have all the same features as a real-life sports stadium.
This gaming stadium will be build by Myesports Ventures Ltd. According to the CEO of Myesports Ventures Ltd this gaming stadium will be launched in 2019, next year  and this facility is truly built by gamers for gamers. He said they have so much in store for everyone and they are excited to continue making announcements leading up to launch which is going to change the landscape of esports in Vancouver.
Comparing to other such eSports gaming stadiums in the world like London, Seoul, L.A., Seattle and other cities, all have similar and even a lot larger area (the Blizzard Arena in L.A. seats up to 400 spectators) than the upcoming Gaming Stadium. While cities, like Toronto and Montreal do not have their own eSports stadiums, they make up for it with filling other locations with gamers.
As of right now Canadian gaming tournaments take place in a variety of locations such as the Scotiabank Theatre, The International Centre and the Olympia de Montreal. This Gaming Stadium thus will be the first in Canada and marks a milestone in the Canadian eSports scene.
Game 5. Who you got? #redbullOG #PSGLGD pic.twitter.com/FxMiGhV6vn

— TheGamingStadium (@GamingStadiumCS) August 26, 2018
Esports and Video games now being promoted in Canadian schools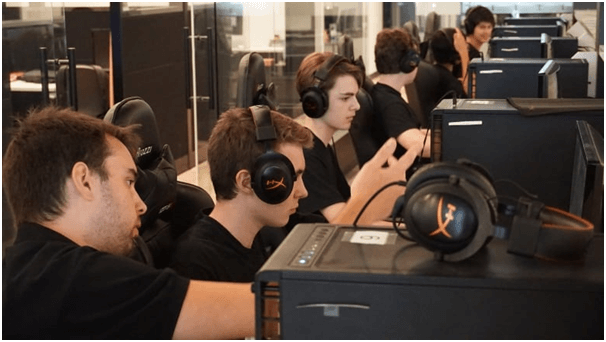 Esports and gaming leagues programs have been promoted in schools now where lately Checkmate chess club, Quebec students are to compete in new gaming league. Such program gives high school, CEGEP and university students an alternative to mainstream after-school activities.
According to API news "such new video game league allows school teams to play against each other online, interacting by voice chat, and compete for a chance to participate in the Montreal-based final".
As most of the students are now not in interested in joining the choir, or chess but are more attracted to esports such events will produce sports champions in Canada. So there is now a new option that turns electronic gaming into a competitive activity for high school students up through university.
Recently the Quebec Federation of Electronic Sports has launched a volunteer-run program aimed at providing students a way interact while playing video games  and  students across the province can sign up in small groups to compete against each other.
According to one of the program director Maryse Landreville, the Ligue Cyber Espoirs (LCE) allows students to represent their school through an activity they are passionate about.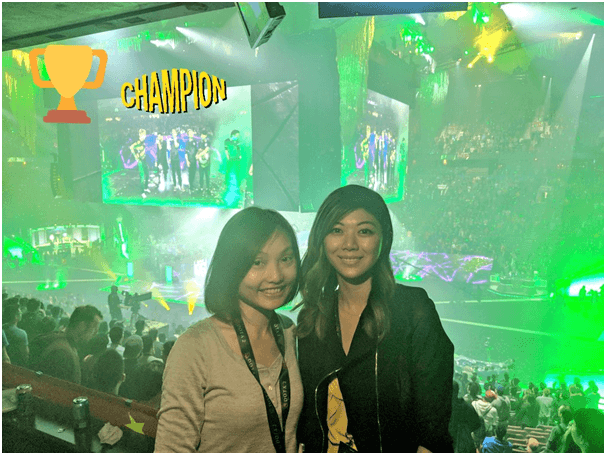 Teams from 15 high schools, 10 CEGEPs and five universities have signed on for the first year of the gaming league which will see schools compete to the finish. In the making for two years, teams from 15 high schools, 10 CEGEPs and five universities have signed on this year.
If students are interested in taking part, they can speak with a teacher or the person in charge of school activities before inviting players to join the team. Those teams can then register through the gaming federation's website.
School to school Teams will be playing three popular, team-oriented, multiplayer games this year: Overwatch, Rocket League and League of Legends.
Like sports games, the school year will be filled with scheduled matches between particpating schools. Those matches will be held from about September through April, then there will be a playoff leading up to a large-scale final held in Montreal. ​There is a fee to join this non-profit initiative, which goes towards funding streaming services and the final match.
As not every school has the money to invest in gaming platforms for an entire team, students can play at home. Team members will be expected to interact with each other through voice chatting, she and  will be asked to play to their strengths, taking on positions in the gaming world that they might take on a sports field — defence, support or attack.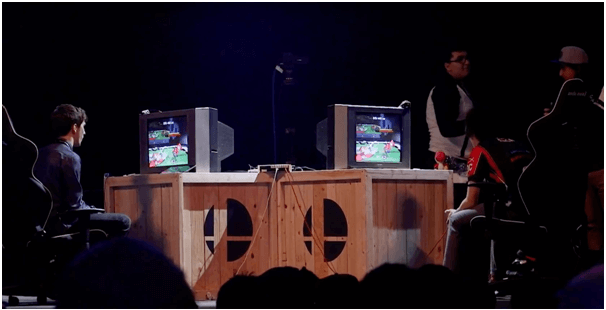 Maryse Landreville gives the best tip to students that communication is important too as well as to make a balance with studies and sports. Team spirit is important  and while practicing with the team is important, she said the LCE is promoting a balance between video games, homework and spending time with family.
Students will be encouraged to set a weekly schedule that includes gaming, but also school work and socializing. They will only have one or two matches a week with the  goal  that the kid will stay in school. Communication is the key to success, she said. Students will need to discuss and plan strategies that work in the days leading up to matches.
Also in October 2018 the Enthusiast Gaming Live Expo (EGLX), Canada's largest video gaming expo, is coming back this fall. The event will take place at the Metro Toronto Convention Centre from Friday, October 26th to Sunday, October 28th. At EGLX, fans will be able to watch two massive eSports tournaments, the Canada Cup 2018 and World Electronic Sports Games (WESG).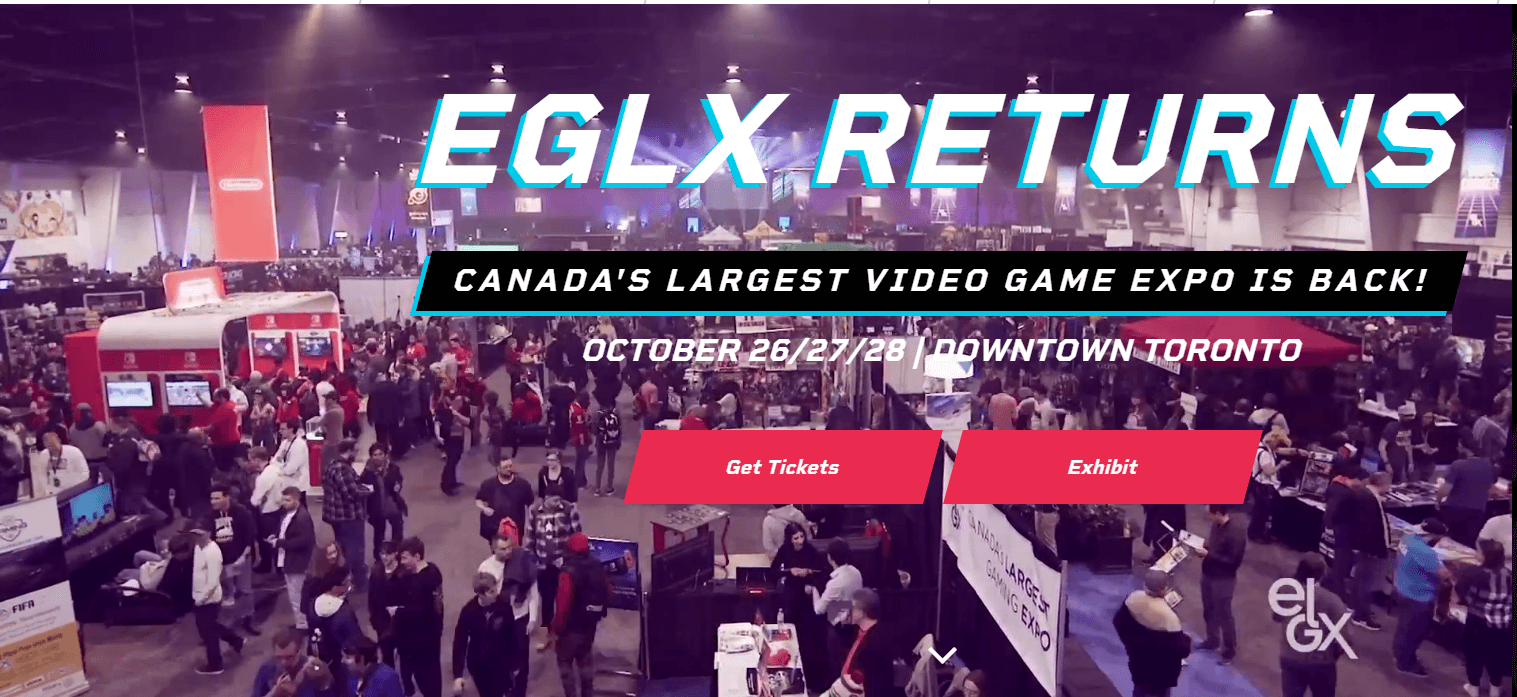 EGLX will also feature a number of game demos, vendors, celebrities and more. Attendees will be able to demo "all of the big holiday titles," although specific games have not yet been revealed. Toronto's Maple Leafs right winger Mitch Marner and popular internet personalities Greg Miller and Nick Scarpino from Kinda Funny, will be some of the guests in attendance.
The last EGLX event was held in March at the International Centre in Mississauga and featured a behind-the-scenes look at the development of hit Canadian indie game Cuphead.  It is estimated that  over 25,000 people will be attedning this  three-day show.