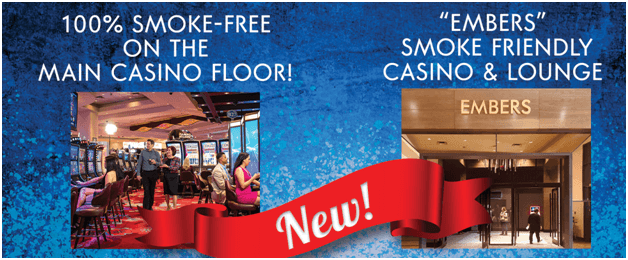 River Cree Resort and Casino Canada has now a new Embers smoke friendly casino and lounge for Canadians to play slots and other casino games. You can now enjoy 405 slots that offer 5 reel standard slot machines as well as High Limit Slots offering progressive jackpot games. Also play 14 table games including Blackjack, Roulette, Craps, Baccarat, as well as EZ Baccarat featuring Dragon 7 & Panda 8. There are over 11 high limit table games as well to play with high stakes.
The casino features a total of 1,350 slot machines, 10 VLT machines, and 40 table games for your enjoyment! Embers is new smoke-friendly gaming area, conveniently located by their North Entrance doors. Also just off the smoke-free main casino floor is where you will find wonderful Poker Room to enjoy daily and weekly poker tournaments.
River Cree Resort and Casino Canada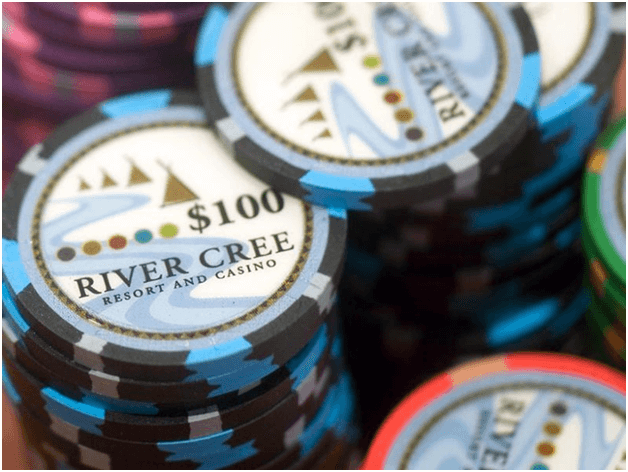 River Cree Resort and Casino Canada was launched on October 26, 2006, just west of the City of Edmonton, and it became the first aboriginal-owned casino in the Province of Alberta. The casino houses bars, including Tap 25, where you can watch the game and grab a prime rib dinner and a cold one and restaurants from the fine dining experience of Sage to The Kitchen Buffet Bistro. You'll also find a cafe', live entertainment lounge, as well as a special events and entertainment venue.
The river cree resort is a nine-story 255-room hotel, The Edmonton Marriott at River Cree Resort, featuring a fitness centre, swimming pool, as well as two ice hockey rinks in a state-of-the-art indoor sports complex, and plenty of on-site parking.
How to play slot machines at new Embers Casino and Lounge?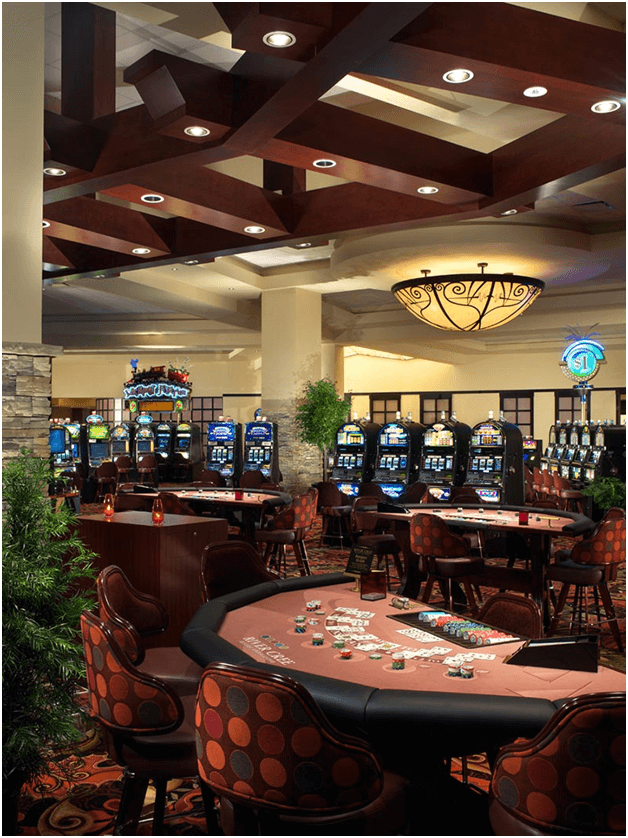 To play slot machines at new Embers Casino and Lounge at River Cree Resort Casino
You just join the casino absolutely free. At the casino desk apply for the players club member which is free.
To join all you need is valid government issued photo ID and the casino friendly staff will do the rest! Joining the Players Club must be done in person so that they  can explain the special rewards and privileges for club members.
With the Players Club card you can begin to play slots and casino games.
At River Cree Resort and Casino, being a Players Club Member comes with great perks.
You can access to monthly promotions or enjoy Ballot entries for promotional draws.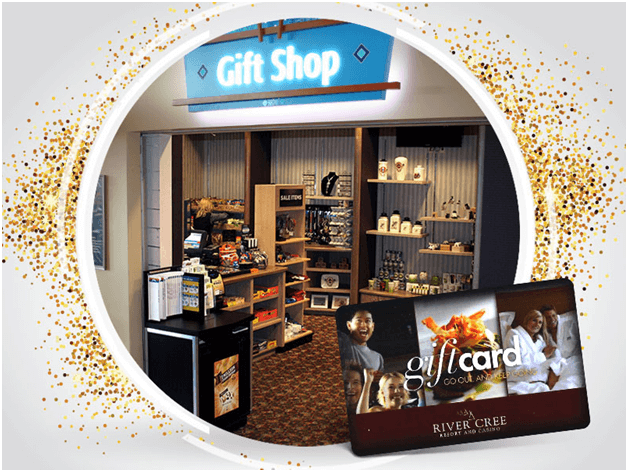 Also get access to exclusive or personalized offers where you receive monthly mailers for upcoming promotions and events.  You will receive room offer mailer with free hotel stays or discounted hotel rates coupons and priority access to exclusive pre-sale codes for upcoming shows and events at the casino through email.
Also you can simply swipe your Players Club card at any one of their promotional self-service kiosks and you will receive 100 points. Plus, receive points for every dollar you spend when making purchases at any of their restaurants, in casino Gift Shop, with every stay at hotel, and for every hand-pay jackpot.
For every 2,000 points you earn, you can redeem $1 in River Cree Bucks! River Cree Bucks can be used to make purchases in Gift Shop or use them toward food and beverage purchases at any of their outlets. You can also use points to book hotel rooms and various other offers and special promotions.
Promotions at River Creek Resort and Casino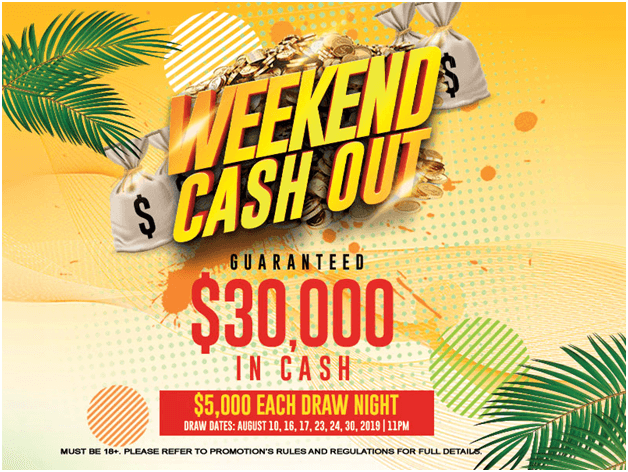 As a VIP player you are offered exclusive VIP invites to dinners, tournaments, VIP events and shows. Get birthday free-plays receive a slot free-play between $5 and $500 (issued randomly) on your birthday and 2x ballots. Also offers tons of promotional cash draws, food, car and merchandise giveaways that happen every month.
You can visit the casino for all this bonuses as well as to visit Embers Casino and Lounge to play slots visit 300 East Lapotac Blvd Box 179 Enoch, Alberta T7X 3Y3. The casino is opens at 9:30 am and closes at 3:00 am daily, Poker Room opens at 11:00 am – 3:00 am and Table Games can be played between 10:00 am – 3:00 am. For more details call 780.484.2121