If you are a newbie in the poker room, chances are you are just in for the sheer fun of the game. But if you a serious poker player you must know which poker room to chose. One of the most important and first things any online poker fans look for is a safe and secure site where you expect a fair and square game and that doesn't cheat.
How to know if you have chosen a wrong online poker room and site? Here, in this blog let's find out those tips that will let you know you have entered a bad online poker site and you should play elsewhere. If you think your current poker site has all or some of the given adverse signs, switch to a new poker room.
1. Everyone Talking Negative about your Poker Site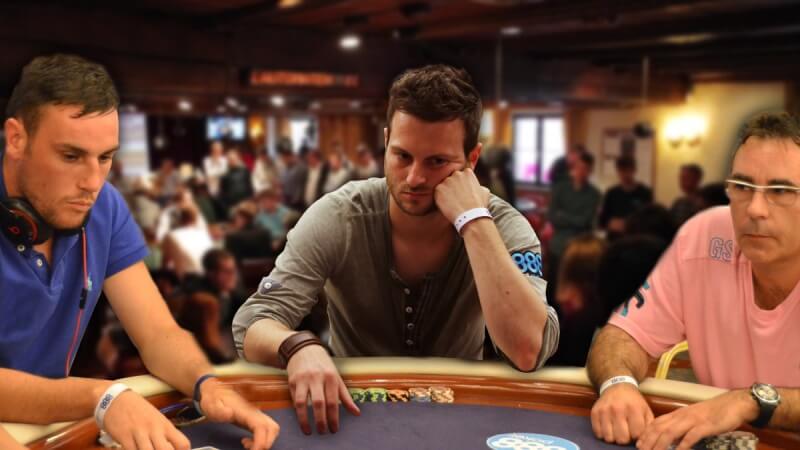 Howsoever popular and clean a poker site is there will be some haters and trollers. The reason for that is people who lose money here often blame the site and its functioning, not their game. If you visit frequently the 2+2 forums, you may view tons of posts from poker players that are talking about a specific site being "rigged" or all the adverse comments about that site. Ultimately these posters end up getting bashed by other members and considered being a lousy poker player blaming the poker site for their own losses. When you find such posts without anyone defending the site, it is a sign that the site is not worth.
2. Nearly Any Games all Day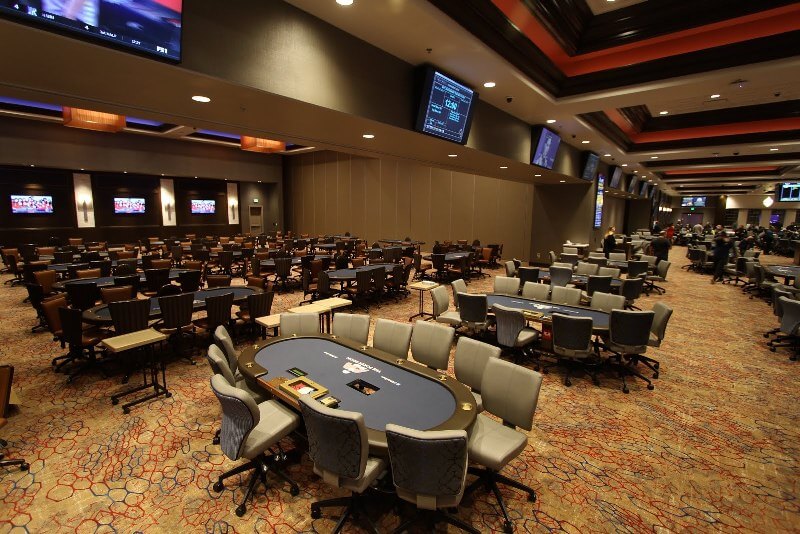 Is it possible to make money if the site you landed is not running many games? There are some sites having limited games or a few all day. If you log in and keep waiting forever to play a game or a game to start, stop wasting your time and play elsewhere. The best poker sites run multiple games all day. You don't have this problem there nor have to wait for any game to star as they put effort to market effectively. Do not forget about the convenience factor also. If you could turn on your system and start playing the game within a minute or seconds, the convenience is compromised.
3. Takes Long to Pay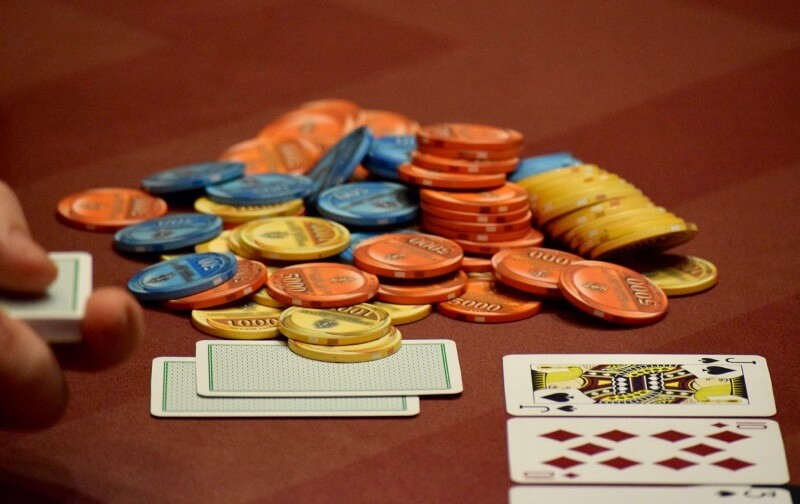 In this digitized world, gone are the days where online poker players have to wait days to get paid after requesting a payout. But in this era also, unfortunately, some poker sites are not paying fast and you need to wait for hours and a day to get the money. This indicates the site is not professional and doesn't bother about the players. You would have bills to pay hence require money fast. When your poker site makes you wait for long, it is a warning sign that you are not relying on the right poker site. Change site. There are several fast-paying online poker sites.
4. Ancient Software of the Early 2000s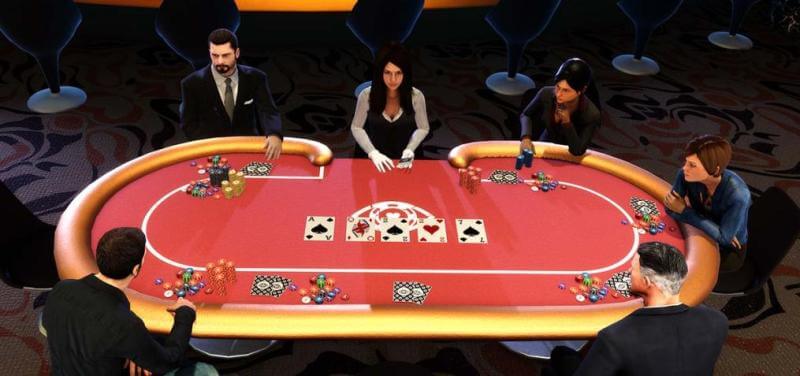 In today's fast-evolving technology, the early 2000s software is long gone. With change all over, poker sites have also evolved, when it comes to software quality. If the poker site has the look, feel, and configuration of a 2003 online site, it's time to quit. Just remember, today's online top poker sites do not use old age software. They run safe and secure gambling platforms with modern animations. As your house and society speaks a volume about who you are, the infrastructure of a poker site also reflects its story. If they are actually a serious competitor in this online poker world, they'll have to invest in updated tools and technology. Don't settle for anything less than the most advanced software and tools.
5. You are not Winning
The ultimate objective of playing poker is to win or to earn money. In case you are losing and not earning any money, shift your base. It is quite possible that you are not a skilled poker player that is why you are not winning, not the site. The reason could be either of it. Assess your skills and you will know the truth. Try playing elsewhere and if you win, chances are you are not a novice player. It's time to blame the site and find a different poker room with a variety of games, right tools, and quality of opponents you can handle.