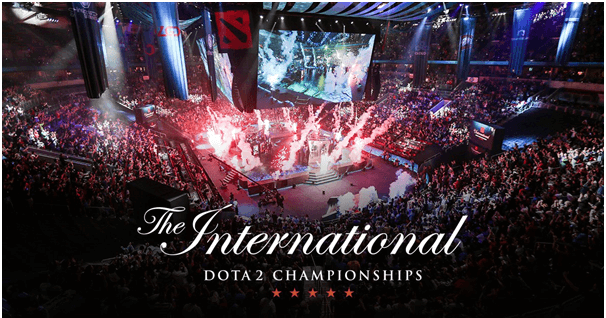 From August 20th 2018 to August 25th 2018 Rogers Arena in Vacouver is hosting the biggest esports event the International Dota 2 Championships.  Dota 2 is an esports game where teams of five competitors try and destroy their opponent's bases, all for a multi-million dollar prize. Last year, the total prize money for the event was almost $25 million.
The week-long event is usually held in Seattle's Key Arena, which is currently undergoing renovations.  The final two nights of the week-long event are already sold out. According to Jeff Stipec of Canucks Sports and Entertainment  "If it wasn't one of the fastest sellouts for something like this, it was up there and the sellout was measured in minutes, not hours." When we first started exploring this opportunity I didn't realize how big it was," he said.
"If you go and watch the finals from last year, there's champagne and confetti and tears. It's a big event…it'll really give us an opportunity to showcase Rogers Arena and the city of Vancouver."
The International Dota 2 Championship in Canada
The International 2018 will take place in Canada for the first time ever, and tickets went on sale in March 2018.  The International 2018 will be held at the Rogers Arena in Vancouver, Canada and here the best Dota 2 teams in the world will compete for millions of dollars in prizes.
The first ever tournament in 2011 was held in Cologne, Germany, and since then it has been held in Seattle, United States of America.
The 2018 tournament, however, will take place in Vancouver, Canada, the first time it has been held outside the US in six years.
The battle for the Aegis of Champions and all that prize money will take place at the Rogers Arena from August 20-25, 2018.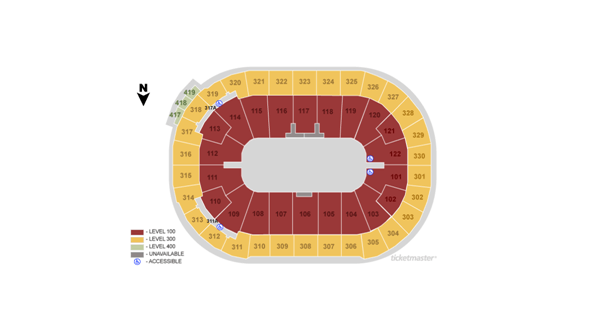 Ticket sales started on March 23 at 10am and 10pm PDT (March 23 at 5pm and March 24 at 5am GMT), and there are two ticket types available.
The Midweek ticket will get you into the venue for the first four days of competition, from August 20-23, and will cost $125 CAD
The Finals ticket grants you access for the final two days, from August 24-25, and will cost $250 CAD
You are limited to five tickets per household, and there are no assigned seats, so your ticket will allow you to sit in any available seat.
Plus, there are no VIP tickets available this year.
The International Dota 2 Championships has consistently had the highest prize pool for a single esports tournament for many years now, in part due to the fact that fans are able to contribute to the pool by purchasing in-game content.  Valve just released Dota 2 Plus, which it says is the evolution of the Majors Battle Pass. It's a subscription service 'designed to help you get the most out of every match you play' by giving you hints and tips.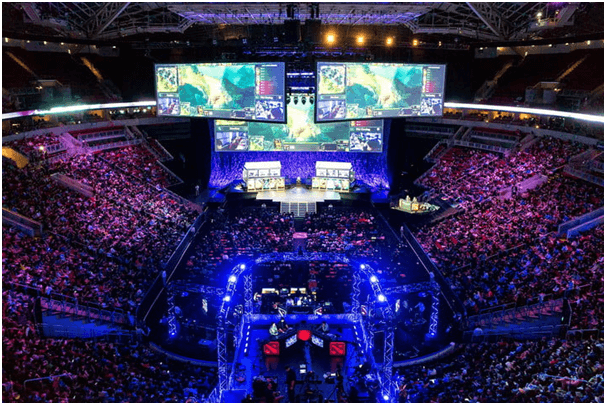 Since 2012, the International has been held in Valve's home town of Seattle, first at Benaroya Hall, then at the city's KeyArena. Rumours that Valve planned to host this year's International in Vancouver started to percolate last year. Thanks to the patronage of Valve, which owns the PC video game distribution platform Steam, and the generous Dota 2 community, the International is one of the most prestigious tournaments in all of esports. In 2017, the tournament's final prize pool was $24,787,916, with Team Liquid, TI7's eventual champion, taking home more than $10 million in winnings. Dota 2 is the standalone sequel to Warcraft 3 mod Dota, short for Defence of the Ancients. The original Dota help spawned the multiplayer online battle arena (MoBA) genre that give birth to games like League of Legends (LoL) and Heroes of the Storm (HotS).
Bought your ticket pick up your badge
For all United States and Canadian Orders Badges will be mailed to the shipping address you provide to Ticketmaster at time of purchase. They will be mailed no later than two weeks prior to the event.  For International orders which means all orders outside of the United States and Canada will be available for pick up at the Toyota Ticket Centre on the north side of Rogers Arena (Gate 10) during the dates and times as given in the list below. Carry  a government-issued ID with you for pickup.
Rogers Arena Will Call Hours 2018
Sat, Aug 18th – 10am to 6pm
Sun, Aug 19th – 10am to 6pm
Mon, Aug 20th – 7am to 9pm
Tue, Aug 21th – 8am to 9pm
Wed, Aug 22th – 8am to 9pm
Thu, Aug 23th – 8am to 9pm
Fri, Aug 24th – 8am to 9pm
Sat, Aug 25th – 8am to 5pm
How to play Dota 2?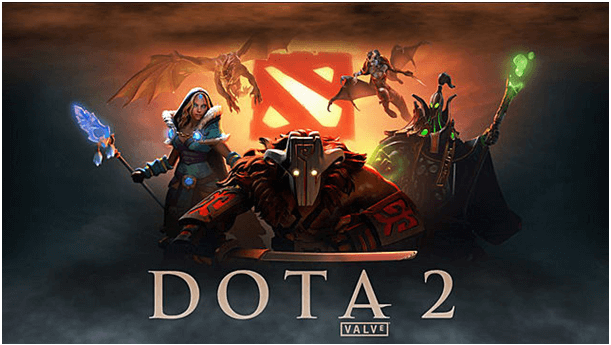 For newbies as how to play Dota 2 here is a brief of it:-
Defense of the Ancients (DotA) is a multiplayer online battle arena mod for the videogame Warcraft III: Reign of Chaos and its expansion, Warcraft III: The Frozen Throne, based on the "Aeon of Strife" map for StarCraft.
Some people call it Multiplayer Online Battle Arena (MOBA), Valve is calling the upcoming Dota 2 a Action RTS (Real Time Strategy) game.
This video game was developed and published by Valve Corporation.
Dota 2 is played in matches between two teams of five players, with each team occupying and defending their own separate base on the map. Each of the ten players independently controls a powerful character, known as a "hero", who all have unique abilities and differing styles of play. During a match, players collect experience points and items for their heroes to successfully battle the opposing team's heroes in player versus player combat. A team wins by being the first to destroy a large structure located in the opposing team's base, called "The Ancient".
According to Wikipedia Development of Dota 2 began in 2009 when IceFrog, the pseudonymous lead designer of the original Defense of the Ancients mod, was hired by Valve to create a modernized sequel. Dota 2 was officially released for Microsoft Windows, OS X, and Linux-based personal computers via the digital distribution platform Steam in July 2013, following a Windows-only public beta phase that began two years prior. The game initially used the original Source game engine until it was ported to Source 2 in 2015, making it the first game to use it. The game has also been updated with various other features since release, such as support for virtual reality(VR) and a data-providing and achievement-based paid subscription system.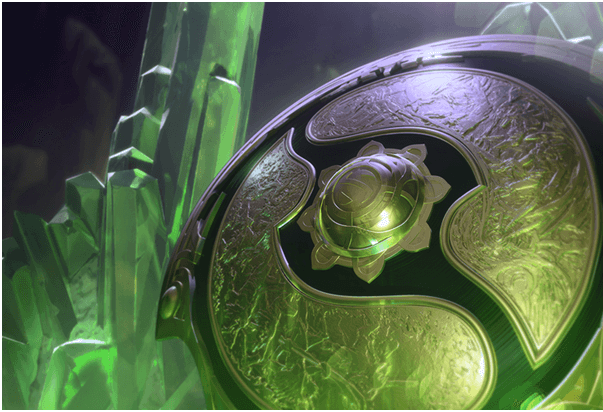 Since its release, Dota 2 has been one of the most played games on Steam, with over a million concurrent players at its peak. The popularity of the game has led to official merchandise for it being produced, including apparel, accessories, and toys, as well as promotional tie-ins to other games and media. The game also allows for the community to create custom game modes, maps, and hero cosmetics, which are uploaded to the Steam Workshop and curated by Valve. A digital collectible card game spin-off by Valve, titled Artifact, will be released in 2018.
Dota 2 has a widespread and active competitive scene, with teams from across the world playing professionally in various leagues and tournaments. Premium Dota 2 tournaments often have prize pools totaling millions of U.S. dollars, the highest of any eSport. The largest of them is known as The International, which is produced annually by Valve. Broadcasts of professional Dota 2 matches are streamed live over the internet, and sometimes simulcast on television networks, with peak viewership numbers in the millions.
To try your hand on a free game to play Dota 2 Click here.
Visit Rogers Arena at 800 Griffiths Way,Vancouver, BC V6B 6G1, Canada to watch the International Dota 2 Championships.