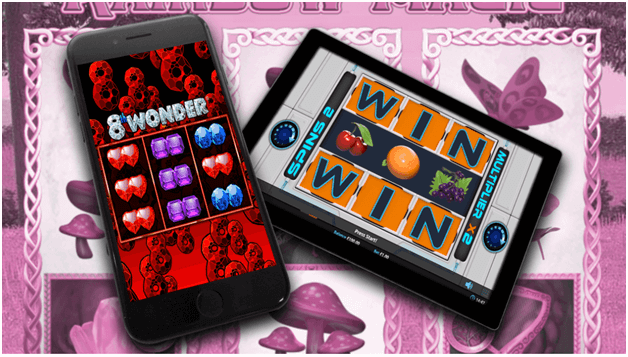 Among new slots, realistic gaming offers an impressive selection. Here are three brand new instant-win slots to its growing portfolio of award-winning content. The creative gaming development force already rolled out the special features incorporated into each of the new games and the mentioned features have now been incorporated all throughout each of the latest new games and in instant-win functionality, the format is what is essentially the cause of all the excitement.
The industry is already familiar with each of the most recent features to have been developed and released by Realistic Games. It's now a matter of experiencing these for the first time ever in an instant-win format.
Enjoy three new free slots now from Realistic gaming that share certain common elements, and also has its own unique set of features.
Pull A Cracker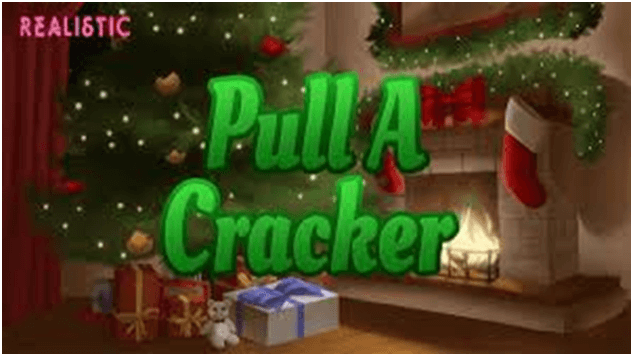 Pull A Cracker was launched in December 2019 for the festive season. Christmas is the central theme and what would a festive Christmas be without a snowman, a family of gingerbread people, a special Christmas tree and snow falling outside after all.
Pull A Cracker includes many an exciting feature, of which random multipliers (x2 to x5 throughout the course of the bonus game) and a special bonus game that can be retriggered are only to name but a few.
Cashing Rainbows
Cashing Rainbows is, as the name suggests, all about finding one's lucky treasure at the end of the rainbow. The colours and artwork are stunning, making Cashing Rainbows one of those online slots that are particularly fun to play because of the visual appearance. A special bonus game ramps up the slots action and this time round, players are treated to random multipliers ranging from x2 to x20.
Shuffle Bot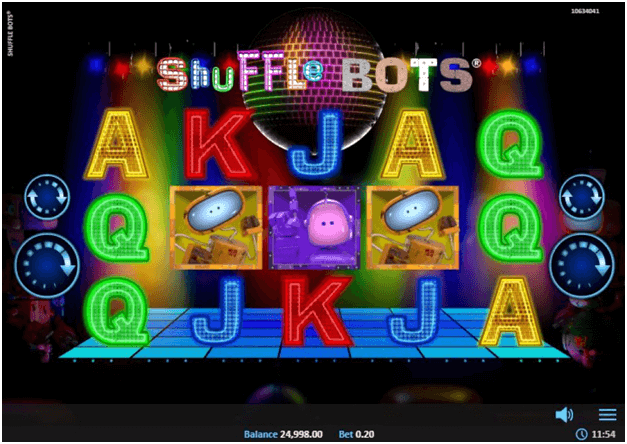 If robots shuffling it up on the dance floor are your thing, then this one's especially from Realistic Games to you. Shuffle Bot is colourful 80s disco-themed slot, with the only difference being that there aren't any people making their way onto the checked square, but instead, a group of robots looking rather determined to shake their booty. Also at a max multiplier of x500 the player's bet, this one's a real hoot indeed.
Realistic Games is a company that develops online casino games that are then licensed to online casinos all over the world. The company is located in Berkshire, England, and has as its name suggests, the goal to design realistic games. In 2002, the company was founded originally by industry veterans who wanted to pool their accumulated online gaming know-how and push the development of the world's first generation of mobile casino games.
You can play Realistic slots at any friendly online casino for free or with real money.