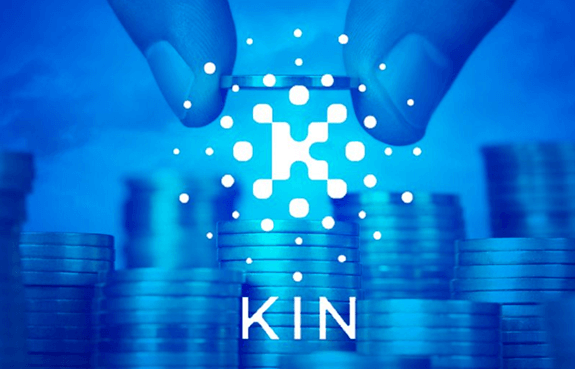 As Bitcoins are widely popular nowadays and even used in online casinos to play slot games Kik has launched sale of cryptocurrency called Kin. This crypto currency, Kin, launched off the Ethereum blockchain, another online public ledger much like that of digital currency bitcoin. Envisioned as a general purpose cryptocurrency for use in everyday digital services Kin will be used for all transactions within the Kin ecosystem. Implemented on the public Etherum blockchain as an ERC20 token, Kin will serve as the basis of interoperability with other digital services in the Kin ecosystem. Kin will be integerated into the Kik app making it the first digital service to join Kin Ecosystem. With millions of users it is expected that this app will drive mainstream consumer adoption and will shortly become one of the most adopted and used cyrptocurrency wallets in the world.
The Kik App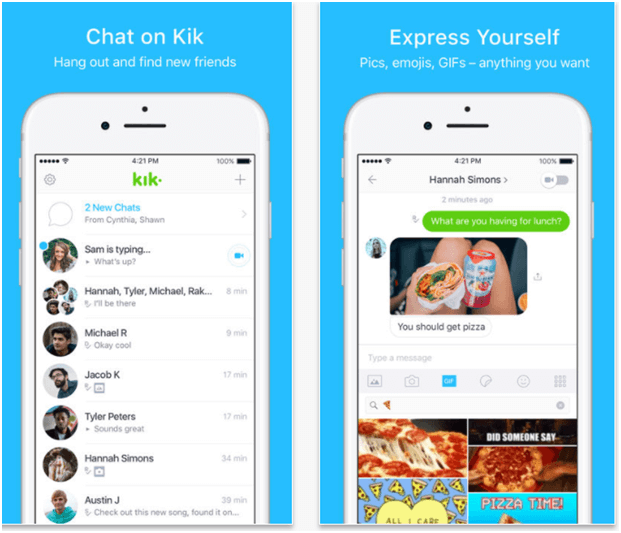 Kik is a free chat and messaging application built for teenagers, with about 300 million registered users. Kik was founded in 2009 by a group of University of Waterloo students. Kik Interactive, the Ontario, Canada-based creator of the global chat platform Kik, valued at $1-billion, is all excited in the sale of its own crypto currency which is expected to raise $125-million.
The Kin rewards engine
The Kin Rewards engine is an innovative crypto-economic structure intended to promote the use of Kin as a common currency. Through this rewards engine, Kin will be introduced into circulation as a daily reward, to be distributed among stakeholders by an algorithm that reflects each community's contribution to the overall ecosystem. This economic structure is purposed to create a natural incentive for owners of other digital services to adopt Kin and become partners in the Kin ecosystem.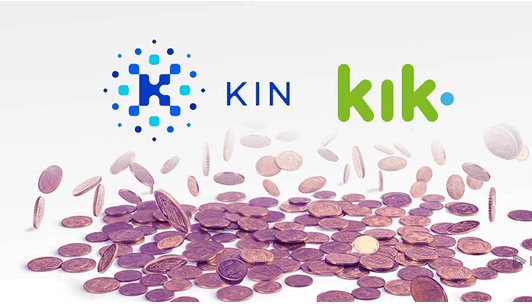 The Kin ecosystem, will offer a host of decentralized products and services and Kik is the first social media application to create its own digital currency. The token sale is a capital-raising scheme employed by blockchain companies that entails creating a digital asset and selling it to the public. Blockchain is a digital ledger of transactions underpinning bitcoin, which is gaining global traction with its ability to record and track the movement of assets.
In August 2017 Kik had allocated 1 trillion in tokens for the sale. Of that amount, $50-million or 488 billion tokens were sold in a presale round to select investors, including venture capital firm Blockchain Capital as well as hedge funds Pantera Capital and Polychain Capital. The remaining 512 were sold for $75-million last month.
The plan is to integrate Kin into the Kik chat platform as the primary transaction currency. With millions of users, Kik hopes to drive mainstream consumer adoption of Kin, potentially making it the most widely used cryptocurrency. So after Bitcoins now you have Kin coins. Maybe someday they are used at online casinos to plays slots and games.