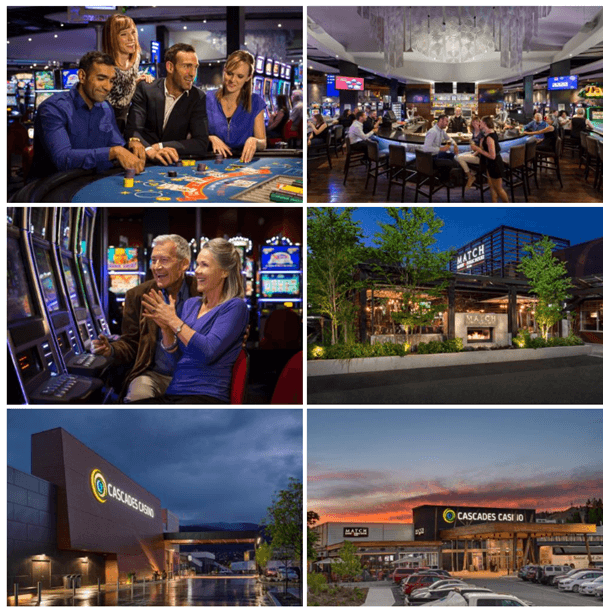 Canada is going to have 100% cashless casino in 2020. This casino is Gateway's Cascades Casino Delta which is scheduled to open in October/November 2020 with provision for the development of the new cash-free approach. Gateway Casinos and Entertainment has declared that it is 100% committed towards successfully eradicating money laundering from the local casino industry in British Columbia. The development is expected to reach well into the CA$70 million and will offer a responsible and premium games offering that is second to no other in the country.
Gateway's Cascades Casino Delta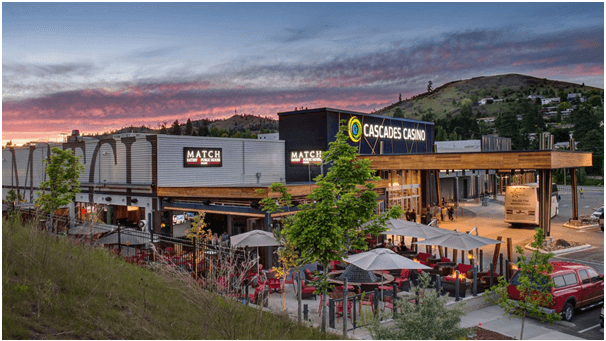 Gateway's Cascades Casino Delta is the new facility will include a spectacular gaming floor complete with three of Gateway's signature restaurants: Match Eatery & Public House, Atlas Steak + Fish, and The Buffet; as well as live entertainment, a premium hotel, with up to 124 rooms and flexible meeting space, and up to 500 slots and 24 table games.
Be it known that Gateway Casinos & Entertainment Limited is the largest and most diversified gaming company in Canada. Operating in British Columbia, Edmonton and Ontario, Gateway has over 6,100 employees and operates 26 gaming properties with 286 tables, over 9,800 slots, 57 restaurants and bars and 272 hotel rooms. Also there is the development of proprietary food and beverage brands like Match Eatery & Public House and Atlas Steak + Fish as well as the addition of two new planned builds in North Bay and Kenora in Northern Ontario. This year Gateway is celebrating 25 years in the business of gaming and entertainment in Canada.
Gateway Casinos & Entertainment Limited is working towards an ambitious redevelopment program to renovate and rejuvenate properties across the country. Note that back in late 2018, the project received its approval by the British Columbia Lottery Corporation (BCLC).
Why Cascades is going to be 100% Cashless Casino?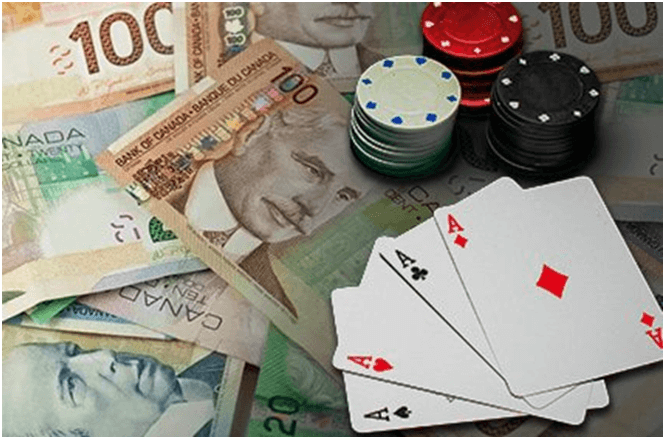 According to casino news ever since Gateway first announced its plans for a casino , concerns about yet another money-laundering threat have been flying about, especially because of the development site's close proximity to Richmond. Richmond has been right at the centre of the money-laundering spectacle that has been plaguing British Columbia without end.
The estimation is that during 2018 alone, approximately CA$2 million in black money has passed through BC's land-based casinos. The problem in its totality is even bigger than this, with the real estate market and luxury vehicle sales proven to have been a big part of the playing field too. Money laundering is a crime and the proceeds of "washed" cash is used to fund all sorts of criminal activities, including terrorism, drugs and human trafficking.
Delta Mayor George Harvie has been a vigilant activist in the fight against financial crimes ever since he was first named possible candidate for serving in office. In February, Mayor Harvie stepped it up a notch higher when he launched a special campaign in Ottawa, aimed at creating ongoing awareness about the problem; not only in the Delta region, but also with regards to British Columbia. Having sent a special delegation to Ottawa in order to discuss Delta's concerns about Richmond, the mayor has managed to regain control of his house and has in effect helped pave the way for a successful Cascades Casino enterprise.
He wants the casino to consider using only electronic transactions, both for table games and slot machines. This is in the hope of reducing any chances of money laundering. Tracking systems and the absence of cash would move casino gambling in that direction.