How about winning a jackpot on a random day? It is not a big deal today to hear how one or another casino player wins a jackpot. But have you ever heard about such a news when a player has won 2 wins simultaneously? This is true! Not many players are as lucky as one from Sweden whose daydream has instantly come true when he saw 2 big wins on the screen. Probably, this person from Sweden could not believe in his fortune when his bets in the "Lets Bet Casino" let to the impressive award estimated at €6.7 million. Although it sounds unbelievable, it is true that one person managed to win 2 jackpots in one casino simultaneously!
The biggest jackpot by Mega Fortune Slot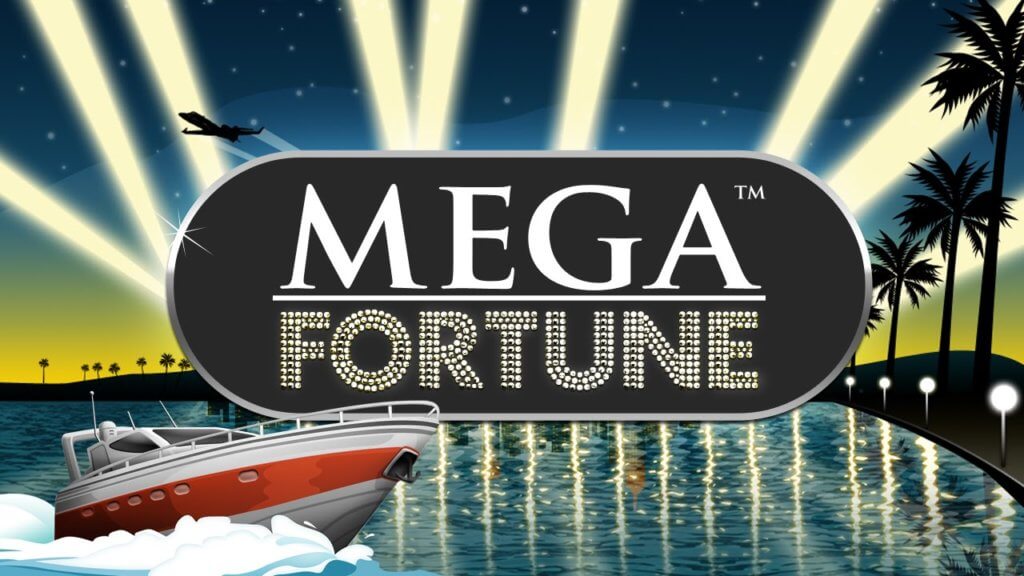 The life sequence of this Swedish gambler reminds a fairy tale. He started playing just 3 hours before he managed to hit a prize worth millions of euros. This massive jackpot has been considered the largest in the history of the game that remained unbeatable since 2016. The sum was €5,984,456. After this huge win, the player decided to risk again and to his surprise, has won another cash prize of €650,000.
Now the total prize of this lucky guy from Sweden reached €6.7 million, and it is the biggest win in the history of Mega Millions wins from NetEnt.
Probably this man from Sweden was playing at the most auspicious and rewarding time of his life and his lucky stars were shining the brightest on that specific day. It is astonishing to be so fortunate playing one of the most popular games in the online casinos. This slot – Mega Fortune – is the product of NetEnt Company and earned amazing popularity with players. This features 5 reels with 25 playlines and the game is characterized by RTP of 96,6%.
Double Jackpot a Serious Luck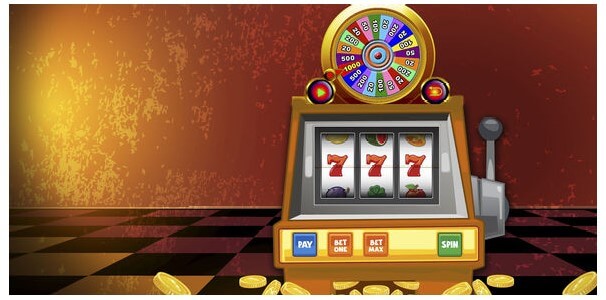 As per the ecstatic winner, he is yet to come to terms with the feeling of the big prizes. The winner said that he was cooling down and enjoying the vacation and tried his luck and played.
The CEO of Lets Bet Casino Michael Pedersen said it was actually impossible to imagine how a person could feel when he saw such a big jackpot on the screen simultaneously. The most surprising thing for the CEO is an ability to win such big prizes being signed up for a casino just for a couple of hours!
LetsBet.com is meant for players who look for a lifetime and memorable gambling experience. Players can not only play games there but also communicate with Live Hosts, participate in additional contests, read details about games and real players' reviews. This casino is the best place to entertain yourself any time of the day. So are you ecstatic to give it a try?