Come Winter Season in Montreal and the whole city is abuzz with various events, activities and cultural festivals. We know how brutal Montreal Winters are, but if you are dressed for the season then there is no better place to be. There is so much to do in Montreal in the winters. Let's take a look 7 new things you can do this winter in Montreal.
1) ICE FISHING IN OLD MONTREAL:
Ice Fishing is a healthy sport for both adults and children. A lot of people from all around the world have found ice fishing to be very relaxing as well as interesting. One of the greatest places to fish on ice continues to be in Oka, Quebec Canada at Centrede pêche chez Robert.
2) THE NORDIC TERRACE (TOP OF S.A.T.)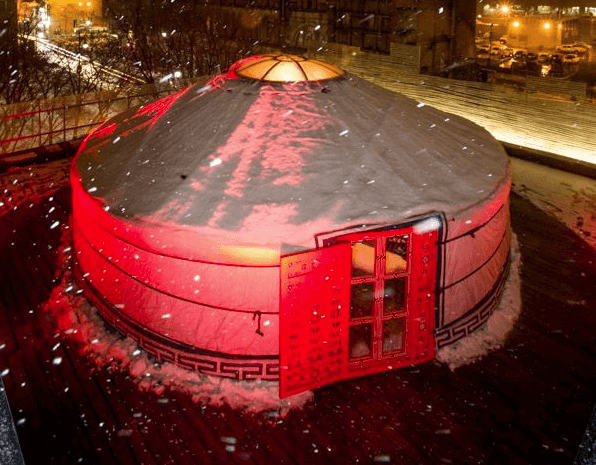 The folks at S.A.T. have built a traditionally designed Yurt. It's cozy, warm and comfortable here at the Yurt. Chefs Michelle Marek et Seth Gabrielse also serve some great food at this time of the year here.
3) MONTREAL FOREST TREKS: A winter Treat: this winter, bask in the glory of Montreal's beautiful parks. This is an affordable and an enriching activity in winter for families, couples and solo nature enthusiasts.
4) Montréal en Lumière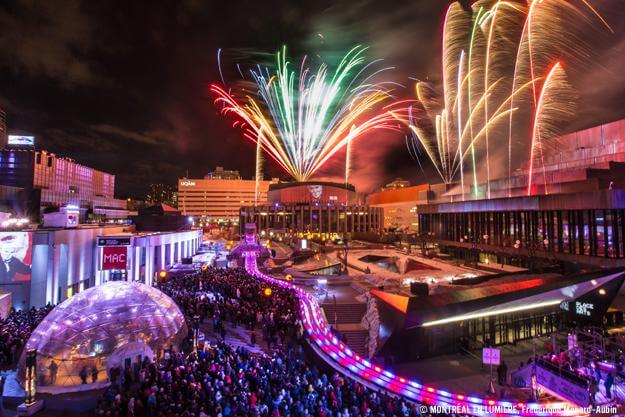 Montréal en Lumière is Montreal's Festival of Lights. This festival runs from February 19th to March1st, 2015.
5) MONTREAL RESTAURANT WEEK is a real treat for all food lovers out there. Explore Old Montreal's finer cuisine on a tight budget ($21 to $29 for a three-course dinner)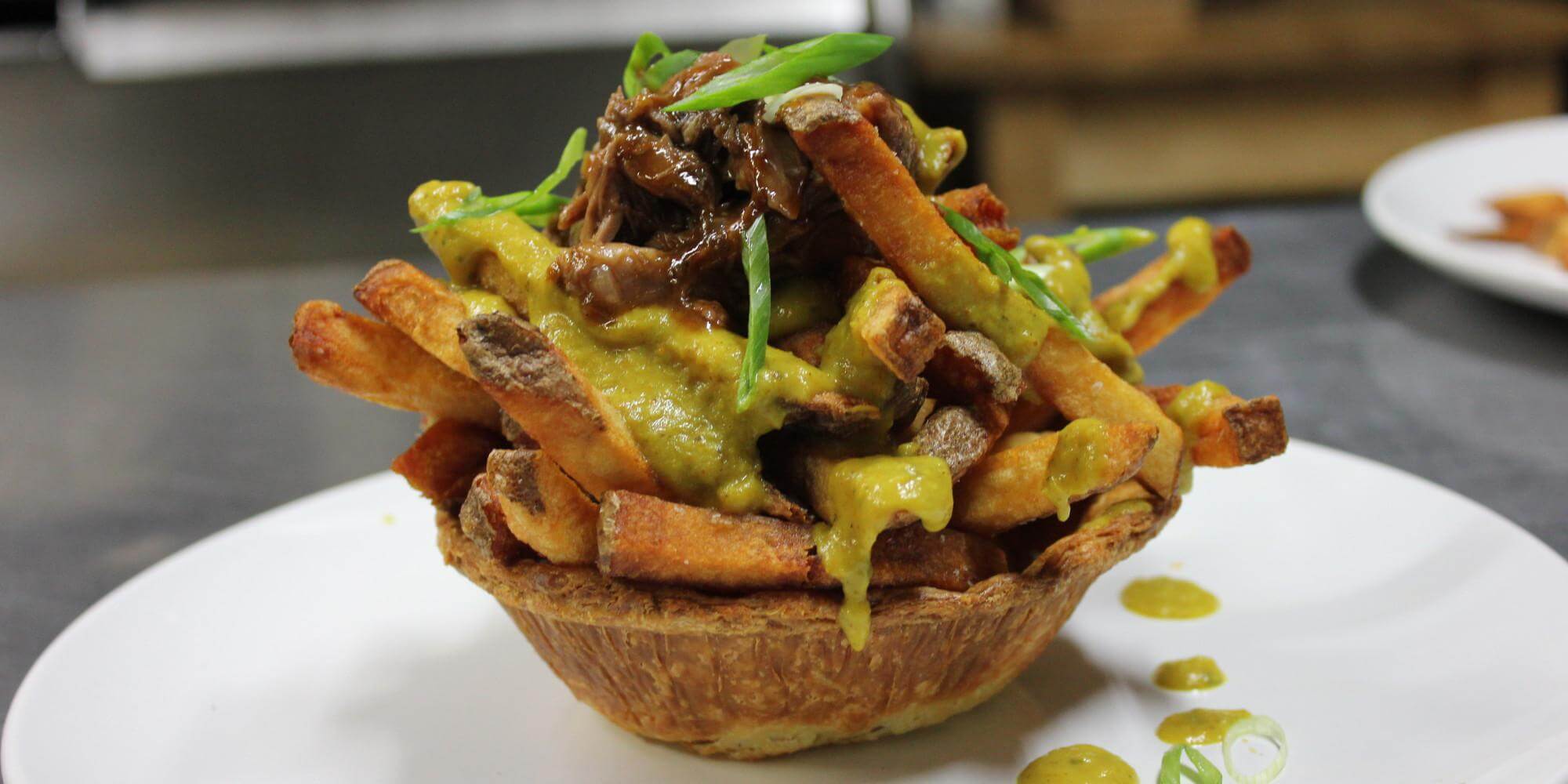 6) IGLOOFEST 2015: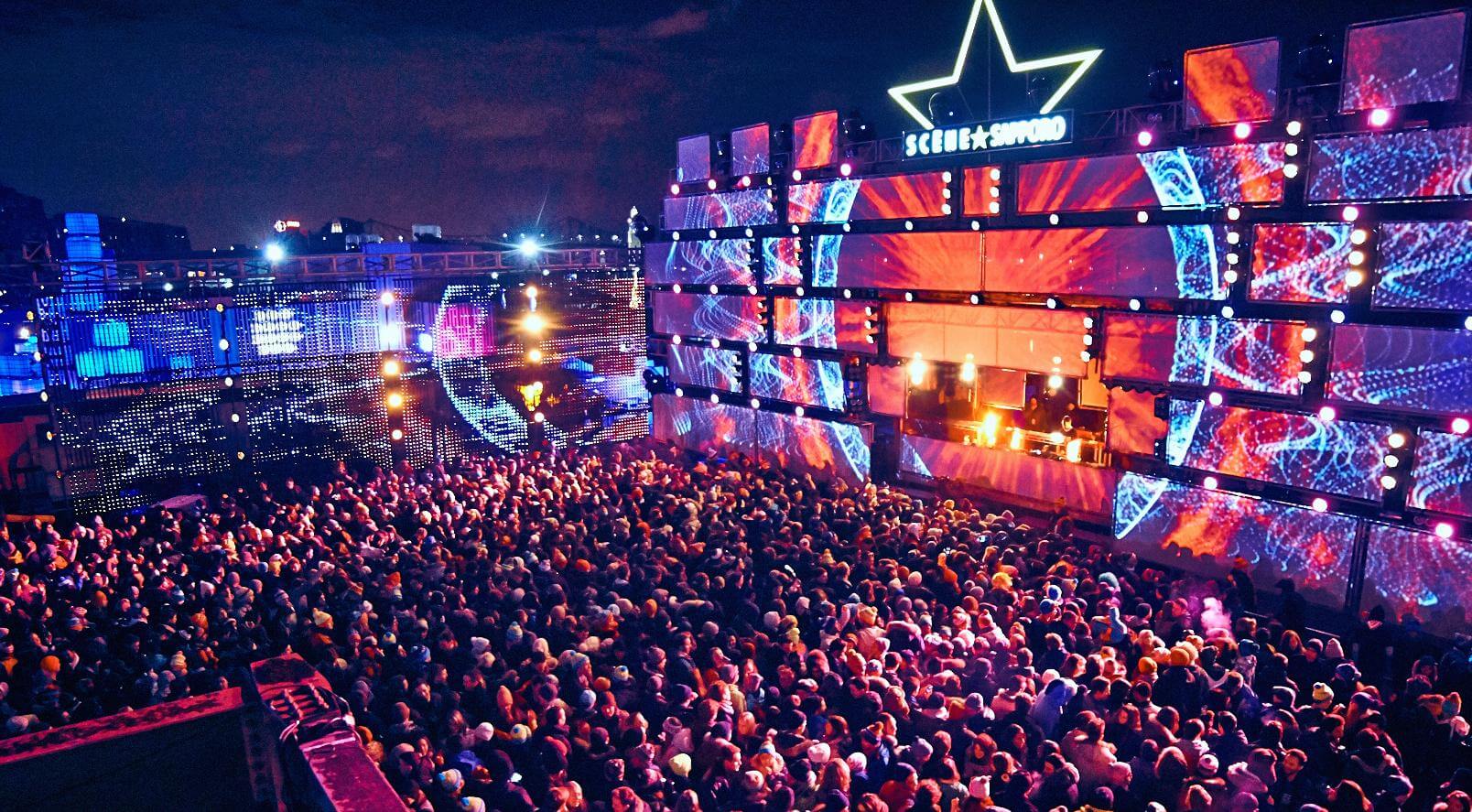 IGLOOFEST is a famous music festival held in Montreal in the winters. The people who attend this festival make merry all night long to some great tunes played by renowned DJ'S.
7) BUTTERFLIES GO FREE: Imagine a beautiful spectacle unravel before your eyes, where about 20,000 butterflies and moths are released right before your eyes. See it to believe it happen every year when the Montreal Botanical Garden and the Montreal Insectarium get together for 'BUTTERFLIES GO FREE.' The butterflies and moths are released in the confines of the Botanical Garden's climate-controlled greenhouses February through April.