If you love football, you would love to play some really amazing football slots where fun and BIG wins are GUARANTEED!
It's a truth most football slot machines suck! Still, it seems like football is one of those themes slots developers just can't get right. Most games have terrible graphics and come with some of no extra features.
But new video slots can be crazy exciting. All the new slots by the world's top developers are just a pleasure to play and are so exciting and playful for the ears and the brain.
Opposite to this, football slots are almost always a big disappointing meh. But, do not lose hope!
Here is a list of the best football slots games you can play online in 2018.
1. Football: Champions Cup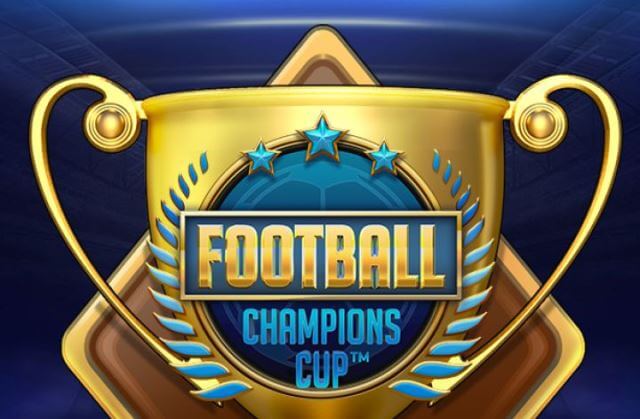 This is a Netent's game with 24 national teams to choose from, it is a real gem in the world of football slots to play online.
This comes with five-reel play and 20 bet lines ranging between 20 and 200 credits (or £0.20 and £100). Although the number of bet lines is fixed you still can adjust the size of your bets through the Level and the Coin Values.
What sets this slot cup apart from the competition is that this is a feature-packed football slot machine where you will keep finding something new every time you play. Here you can play highly rewarding penalty shootouts, to witness crazy wilds and can be a part of a Knockout Free Spins Tournament that is the replica of the early stages of the football World Championship.
2. Football Rules Slot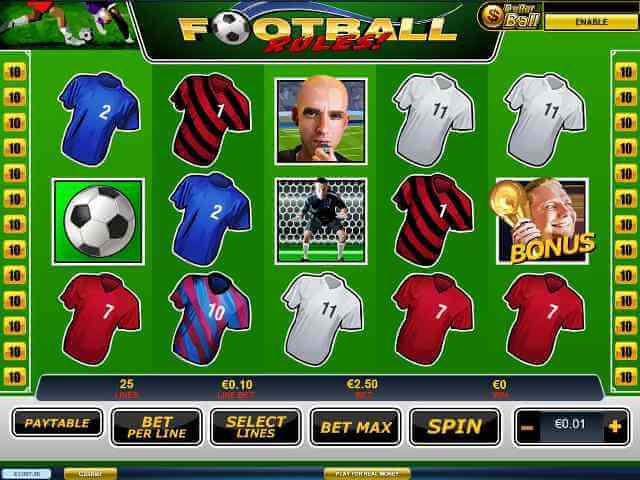 When it comes to the outlook, it is the worst-looking slot machine games, there is something so pop in Football Rules that made it everyone to spin the reels relentlessly.
This is an old-fashioned football slot machine created by Playtech features five-reels, 25 paylines, and bets that start from a minimum of £0.01 to a maximum of £18.75. You can say, yes, it's quite possibly the most random maximum bet I have ever come across.
With the greenery of a football stadium as the game's background, Football Rules is an easy football slot to play with loads of fun bonus game that activates when the Bonus symbol covers the reels 1 and 5. When it happens you need to select a lucky ball and score a penalty to win a round of free spins.
3. Bicicleta Slot Machine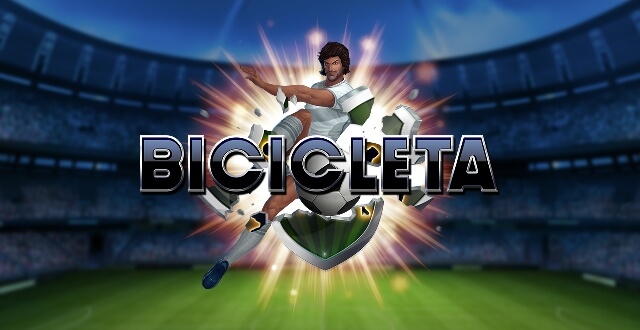 Yet another amazing football-themed slot you can play is Bicicleta, based on everyone's favorite the bicycle kick and flashy move.
You just have to put Queen's 'Bicycle Race' on the stereo and you are set to go! You win when listening to Freddy Mercury singing about his favorite kinds of girls! This is a modern video slot machine introduced in 2016 by Yggdrasil where you can play on 25 fixed paylines with bets that range from a minimum of €0.25 to a maximum of €100.
4. Football Fans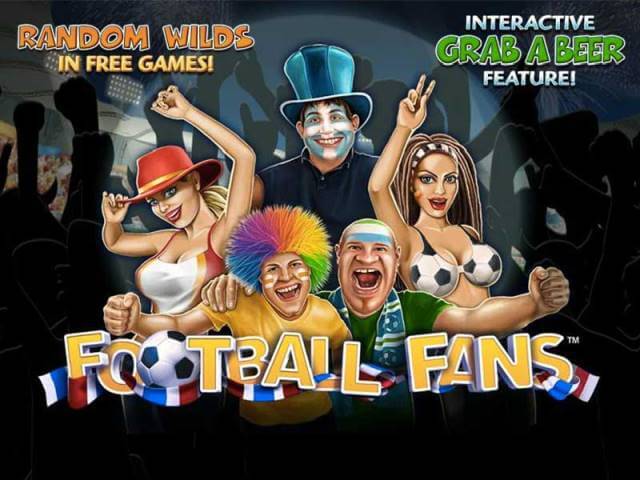 This slots game features some intelligent graphic representations of the types of persons one may find in Russia.
This slot game becomes special due to its personalized graphics to offer it a look-and-feel that support your favorite national football team, provided you support Italy,  Spain, Brazil, England, Duch or Argentina team.
A hit on the "Change Color" icon on the top left corner of the screen is enough to change the color-scheme and turn the default Carioca theme into anything you like.
Football Fans is a five-reel slot with 20 paylines and the bets range from a minimum of £0.01 (lines: 1; line bet: 0,01) up to a much exciting maximum of £100 (lines: 20; line bet: £5).
In addition to the supersized attributes of some of the ladies featured in this game, this football slot machine game comes with a Football Fans scatter, a crazy wild, and a great Grab a Beer feature where you have to put a circle over a beer to win up to 3x your total bet.