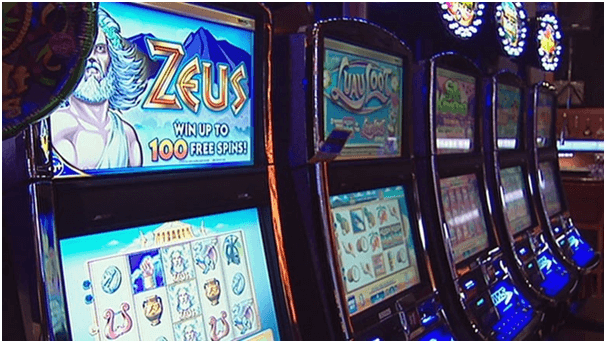 This summer Canadians are going to see the launch of a 24 hour operation on site of every casino venue in Saskatchewan Canada. This means First Nations casino locations would soon be able to welcome casino patrons around the clock, as it was recently announced by the Saskatchewan Indian Gaming Authority(SIGA). There are as many as seven locations overseen by the First Nations authority, each of them offering its casino patrons premium gaming.
The casinos are conveniently located across the province:
SIGA casinos entertain over 4.5 million guests annually, and has close to 1,800 employees, 64 per cent of whom are First Nations. The entertainment company is currently ranked in Saskatchewan's top 25 companies with annual revenues over $250M and net profits over $80M.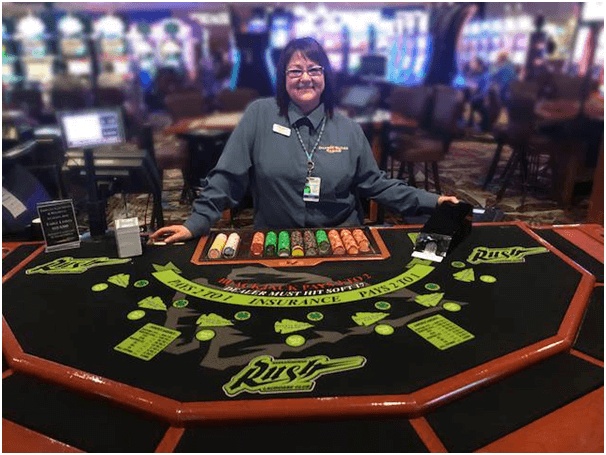 SIGA casinos offer entertainment and excitement, including 3,390 slot machines, 76 live table games, live on stage entertainment and a full line of food and beverage services with SIGA staff providing traditional First Nations hospitality and service which is second to none.
You will find over 11 live poker tables to play at. You will find the following games in Saskatchewan casinos: NL Texas Hold'em, Omaha Hi-Lo, Pot Limit Omaha, Tournaments, No Limit Holdem, Spread Limit Omaha High, Limit Dealer's Choice, NL Holdem, Omaha Hi, Limit Holdem, No Limit Texas Hold'em. Some Saskatchewan casinos also offer convention centers and meeting spaces. Over the entire town, you will find a total of 10,500 conference sq/ft space in the various casino properties. Saskatchewan has a total of 9 casinos and pari-mutuel facilities at your disposal which are spread out across 9 cities throughout the state.
First Nations bring extended schedule in July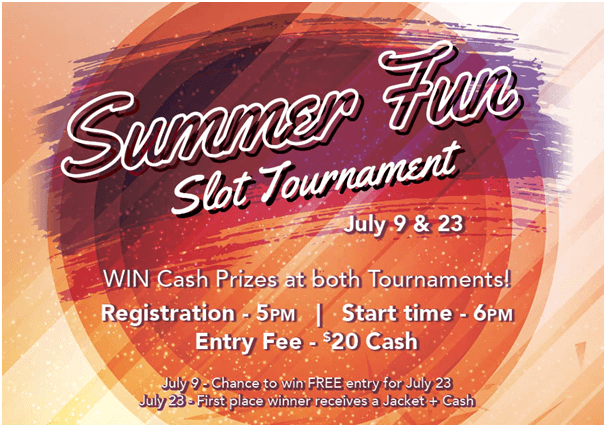 Recently announced decision states that the casino locations would be able to welcome casino patrons around the clock once July starts. This schedule would apply to the weekends solely but is projected to have a positive impact on the general operation and gaming revenue amassed by the venues.
According to Lionel Tootoosis, Senior Vice-President of Operations with SIGA, the change is expected to increase interest towards the casino venues and be even more convenient for the gaming enthusiasts making their way to the casino venues. The main drive towards this change is once again the player experience. People working regular time find it hard to make it to the casino venue in time.
With the new schedule, they would not worry that the casino venue would close any minute now and rush to make moves without evaluating all pros and cons. Fridays and Saturdays are projected to bring more individuals on site and therefore boost the host communities with better gaming revenue allocations.
Also the casinos will stay open on Sundays over long weekends as well. SIGA already employs some staff on a 24-hour basis, including security, surveillance and facilities.
The Gaming Revenue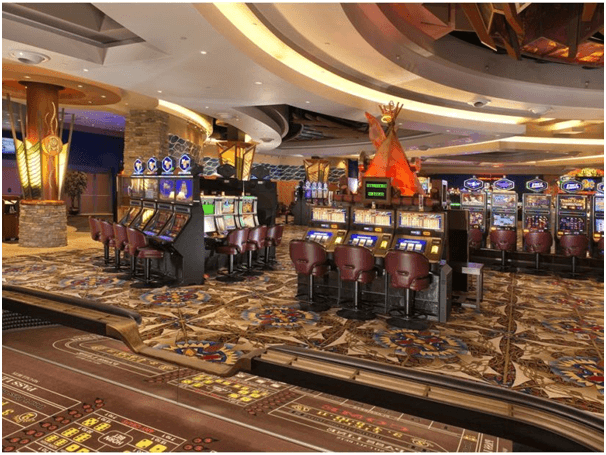 As said above the casino venues overseen by SIGA enjoy more than 4.5 million casino patrons on an annual basis. This number increases progressively throughout the years and is expected to reach new heights this July.  What is needed now is a close collaboration with the Saskatchewan Liquor and Gaming Authority that would guarantee the change. The gaming revenue generated by every casino locations is divided in three ways. Half of it goes straight to the First Nations Trust that supports the local community overseeing the venue. Various projects are realized with the help of this funding. Some 25 percent of the overall amount goes to Community Development Corporations.
This is the fastest way for the money to reach various charitable and non-profit groups in the area. The remaining 25 percent of the gaming revenue is allocated to the Provincial General Revenue Fund, making sure that all parties involved benefit from the tribal casino operation. It could be recalled that mid-January the newest casino venue overseen by the authority launched operation. Gold Horse Casino welcomed its first patrons and brought the first electronic table games in Saskatchewan.
There are 18 First Nation casinos in Canada. Alberta has five, British Columbia one, Manitoba two, Ontario three and Saskatchewan seven.
Also be it known that in 2017 First Nations and the Saskatchewan government renewed their gaming framework agreement, extending it to the year 2037.