Smartphones have a variety of apps to cater to everyone's needs and demands. Let's take a look at the 10 best mobile applications for Canadian women.
1) YWCA SAFETY SIREN:
YWCA Safety Siren, available in both English and French, offers users a unique utility siren, which can be activated by pressing the safety button. The app also offers Canadian health and safety information geared toward young women, including: short questions and answers about women's health and wellness, particularly focused on dating and social interaction; tips and facts on safety and wellbeing; links to YWCAs across Canada as well as health and crisis resource centers; and SOS urgent email and phone functionality to a friend or family member when the user is in an unsafe situation.
2) PERIOD TRACKER LITE:
Period Tracker Lite is a mobile app that helps women track their period. It let's you know when your last cycle was, when you should expect to start again, and you can also keep track of your symptoms. You can type in notes on a day-to-day basis to track your mood, symptoms and intimate activity, and you can export past data to email.
3) MyPill BIRTH CONTROL REMINDER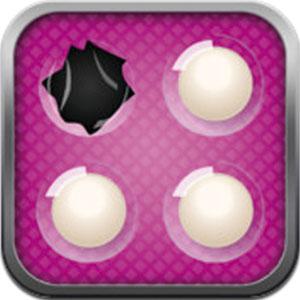 myPill makes sure you'll never forget your contraception ever again. With MyPill® a woman can truly be free of her worries. Kayla F. thinks MyPill is an amazing mobile phone app as she works for crazy hours and MyPill is very persistent at reminding her, so she never forgets. Megan N says that she uses this app on her IPHONE and it works great. She says one great feature about MyPill is the option to make notes and mark when her period starts and ends which is very helpful.
4) FACEBOOK: Facebook is a one of the best mobile applications amongst Canadian women. Facebook Messenger is a mobile application specifically aimed at chatting. 20 million Canadians access the social network monthly and 15 million on a daily basis.
5) TINDER:
Tinder is a matchmaking mobile app. It is one of the most popular and widely used apps on the dating scene.
Allows the users to anonymously like or reject potential matches using a simple swiping gesture. If two users are interested in each other, it is a "match" and Tinder introduces the two users and allows them to chat.
6) SNAPCHAT: Snap chat is a photo and video-messaging app. You can take a photo or a video and add a caption or doodle to it. Then you can send it to your snap chat friends and contacts or add it to your Story to share with some or all of your friends.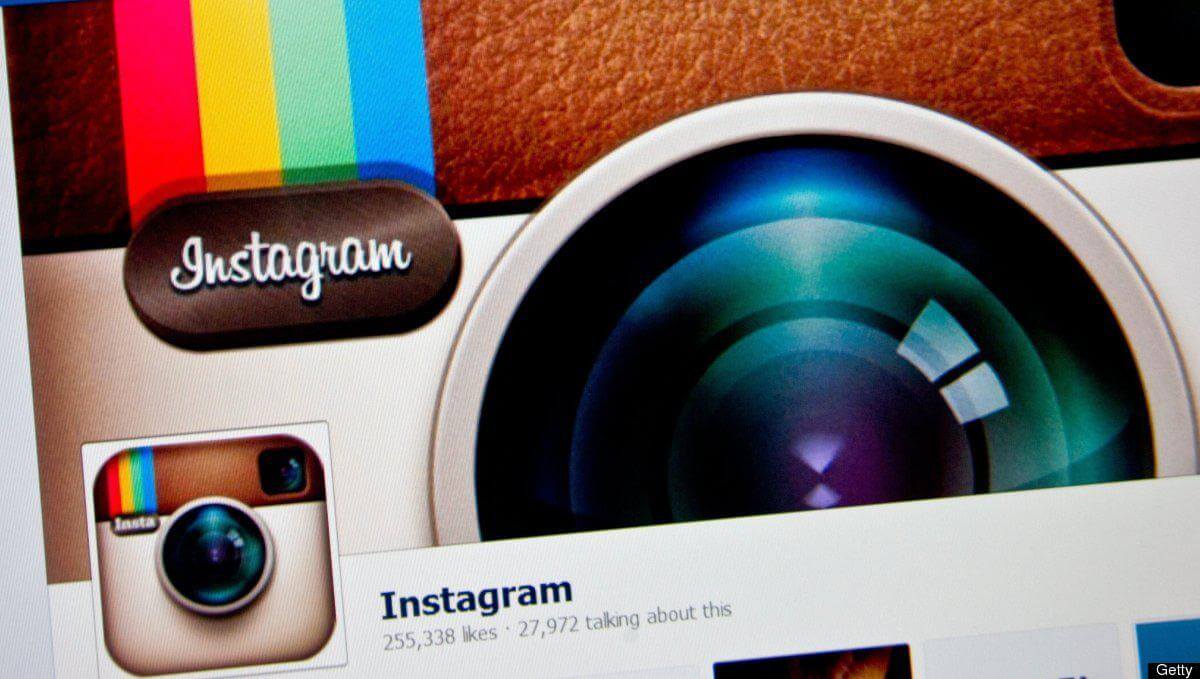 7) Instagram: Instagram is one of the best photo sharing mobile apps to hit the social media scene. Users can edit the photos before they upload it on Instagram. Photographs can be edited by adding some beautiful filters. Barack Obama, Rihanna, Justin Bieber, are some of the many celebrities on Instagram.
8)KIK: KIK is a trendy smartphone application used for instant messaging your friends. University of Waterloo Students discovered it in 2009. KIK operates out of Ontario, Canada. Most people use Kik as a simple alternative to any other social networking site. With Kik, you can send and receive unlimited number messages to anyone else who has a Kik account.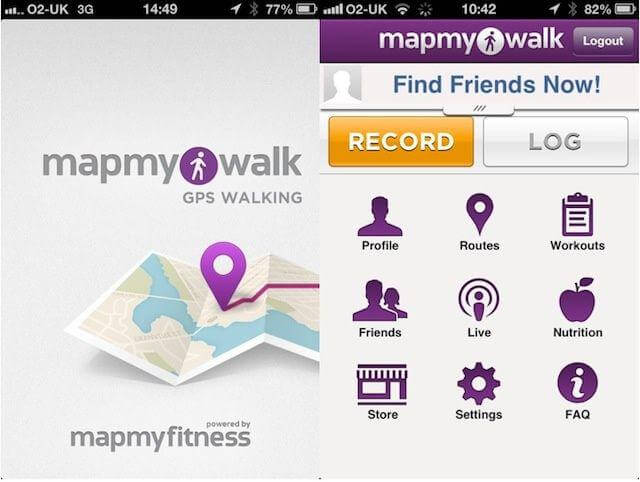 9) MAP MY WALK:
Map My Walk available at Google Play offers users a custom mobile app for Android-based devices. The user can track the route, time, distance, speed, pace and calories in real-time for fitness activities using their phone. The Android app walks sync automatically with www.mapmywalk.com. Map My Walk is great for fitness, hiking, weight loss, calorie counting, and more, and is an integral part of the Map My Walk platform.
10) CALORIE COUNTER: By My Fitness Pal: My Fitness Pal is on all of the app lists for this sort of thing and that's because it's the most popular with more than a staggering ten million downloads and a 4.6 rating in the Play Store. It comes with all the features including a database with over two million foods, full sync with their website service so you can count calories cross platform, a recipe calculator so you can see how much nutrition a home cooked meal will have, and the ability to add multiple items at once.