Placing bets is an important part of sports betting of wagers with a bookmaker. This is a simple enough process that involves making the right selection and choosing how much to stake. That is all there is to it, but there's a reason why our beginner's guide includes an entire article dedicated to the act of placing a bet. Here are the answer to How to Place a Sports Bet.
As part of the process, you also have to select how and where to place your bet, because there several different ways to bet with a bookmaker. You can do it over the telephone, for instance, or use the internet.
In some parts of the world, there are bookmaking shops you can visit to bet in cash, and many casinos have sportsbooks where you can do the same.
Here, we briefly explain each of the different methods for placing wagers with a bookmaker.
1. Bookmaking Shops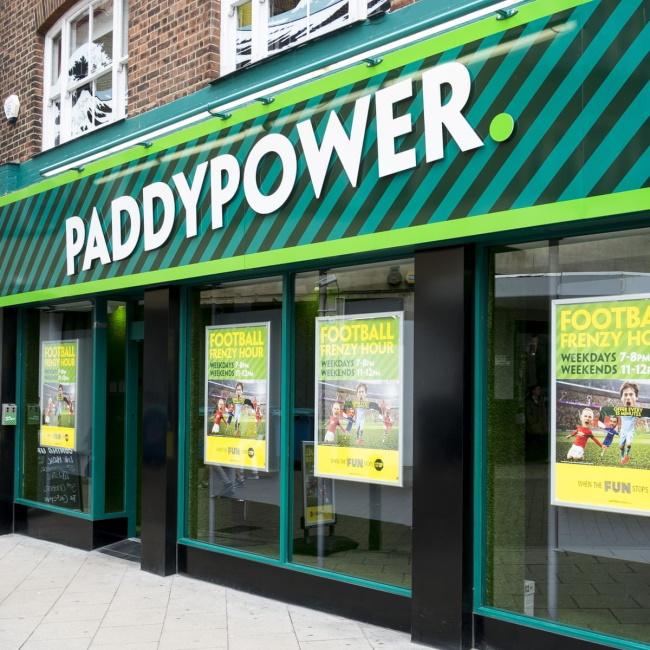 Such shops are very common in some countries like the United Kingdom. To place a bet in these shops, you simply go up to the counter with a filled-in betting slip and hand your cash over. The cashiers will confirm the odds if they aren't already on display in the shop.
To claim a payout for a successful bet, you need to present your winning betting slip to the cashier. You'll usually be paid out in cash unless you have won a huge amount, in which case an alternative method may be used.
2. Telephone Betting Services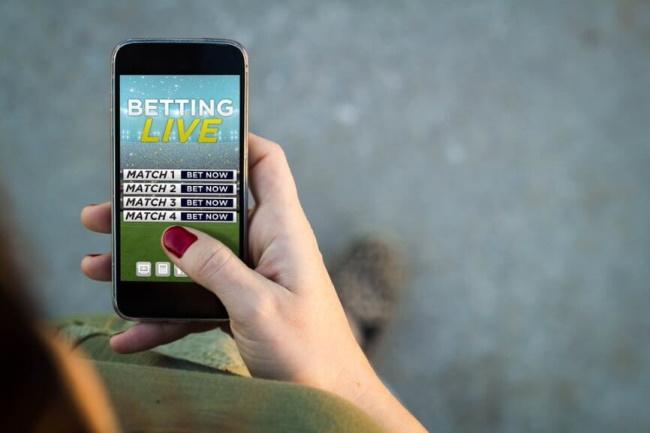 This type of betting service is available to many bookmakers. Using them is very straightforward. You simply have to make a call to your bookmaker and let him know the details of any wagers you wish to place. He will confirm the odds for your wagers at the time.
Typically, you'll be expected to pay for your wagers using a debit or credit card. There may be other ways for payment available, and some bookmakers will even offer credit to customers.
3. Casino Sportsbooks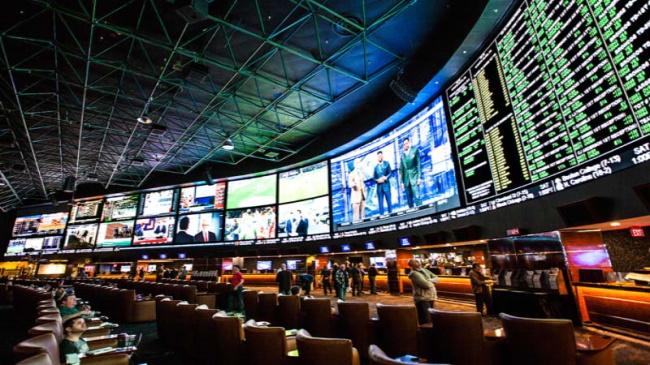 This is available in casinos which are essentially the same as bookmaking shops, just the location is different. They are quite common in Las Vegas casinos because Nevada is the only American state offering legalized gambling on all major sports.
You'll find sportsbooks in almost all the big casinos in Vegas, usually with lots of big screens showing all kinds of sporting events. These screens are also used to display odds and lines for upcoming events.
4. Online Bookmakers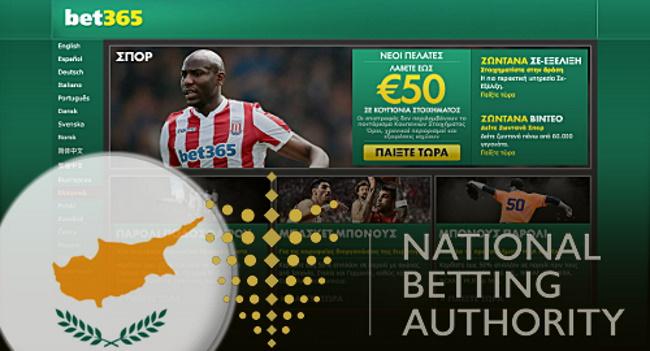 This is the easiest way to place a bet these days. It is the site where you can place the bests or at online bookmaker. Ever since the first sites started online at the end of the 20th century, Internet sports betting has become incredibly popular. There are hundreds of bookmakers on the internet many people use around the world. This is one way how to place a sports bet.
These online bookmakers are quite easy to use. Once you have opened an account and have deposited some funds, you can place any bet you want with just a few clicks. Most betting sites have a huge range of sports and events. They even offer bonuses and rewards just for depositing and betting with them.
Synopsis
Now you might have known How to Place a Sports Bet. It's time to bet now playing online betting and have fun.